Melbourne musicians rally behind Brian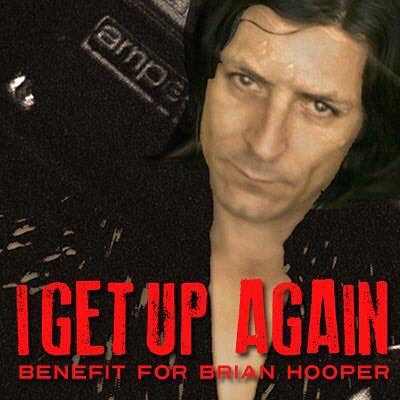 Legendary Australian alternative rock and blues bassist, Brian Henry Hooper, was diagnosed with incurable lung cancer late last year.
Brian's illness has devastated his many friends in the Australian music industry, who are rallying to support him and his family.
Hooper is a member of the Beasts of Bourbon, and has played with Kim Salmon and the Surrealists, The Voyeurs and in his own bands.
The Beasts of Bourbon will re-form to headline a benefit to help their bandmate at The Prince Bandroom, St Kilda, on Friday, June 13. Tickets are selliong here. Also on the bill are Kim Salmon and the Scientists, Adalita, Gareth Liddiard, Mick Harvey, Rosie Westbrook with further artists to be announced over the coming weeks.
It's not the first time misfortune has knocked Brian down. After a freak balcony fall in 2004, doctors said he would never walk again. They were wrong.
Now, Brian faces the toughest fight of all to get back up again. You can also support Brian at GoFundMe.