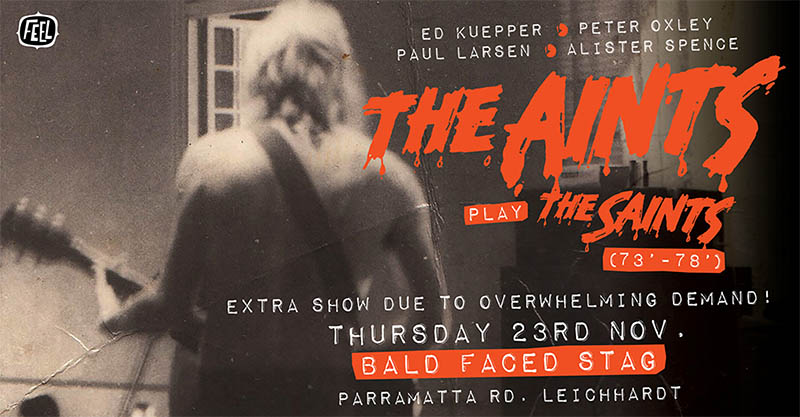 No-one was more surprised than Ed Kuepper when The Aints Play The Saints ('73 - '78) Sydney show at The Factory Theatre sold out so quickly.
Demand certainly exceeded initial expectation and the outcry over social media and the like demanded the band consider a second show.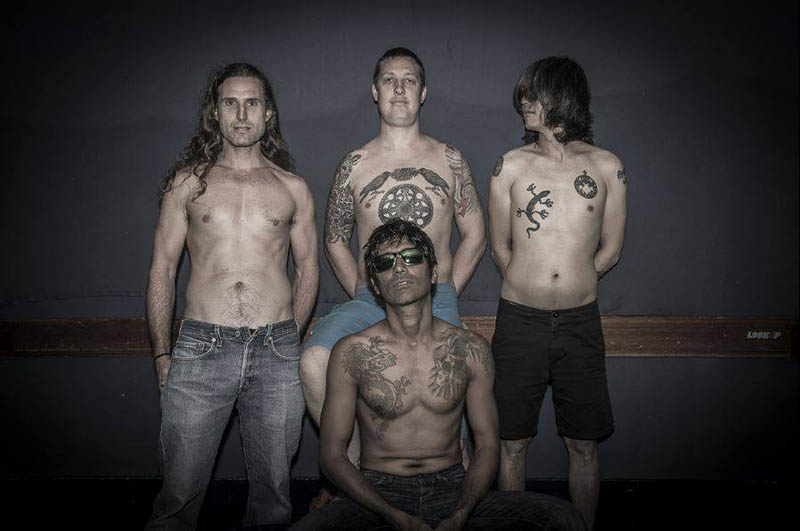 It's leading up to the Festive Season but don't expect to hear Christmas carols at Sydney Rock 'n' Roll & Alternative Market on Sunday, November 26.
Hard-Ons - just back from a successful European tour and pictured above- and swamp rock elder statesmen Kim Salmon head the musical entertainment.
Yes, you'll get the usual range of cottage and unique goods, records, Tiki mugs, art, homewares, food, drinks, fashion and Tiki mugs at The Manning Bar at Sydney University.
But you'll also cop a double blast of Hard-Ons and Salmon, the latter in solo mode after hisnational tour by the classic line-up of his old band, The Scientists.
Joining them earlier in the day are Hanks Jalopy Demons, Keiron McDonald Combo and the usual array of DJs. Entry is $6 before 12pm and $8 after, with kids under 12 free.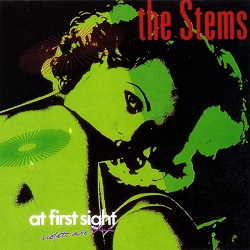 To coincide with The Stems' 30th anniversary tour celebrating the release of their 1987 debut LP "At First Sight Violets are Blue", Citadel Records is re-issuing the long deleted album as a limited digipak edition CD on November 3.

The album has been digitally re-mastered and includes three bonus tracks. A vinyl reissue will see light of day early next year.

Originally released through Mushroom Records' off-shoot White Label, the album was first pressed in mid-1987. The title track and subsequent singles "For Always" and "Sad Girl" gained mainstream airplay – a big call for an underground band back then. The Stems influenced a host of new local bands playing '60s garage rock and roll.