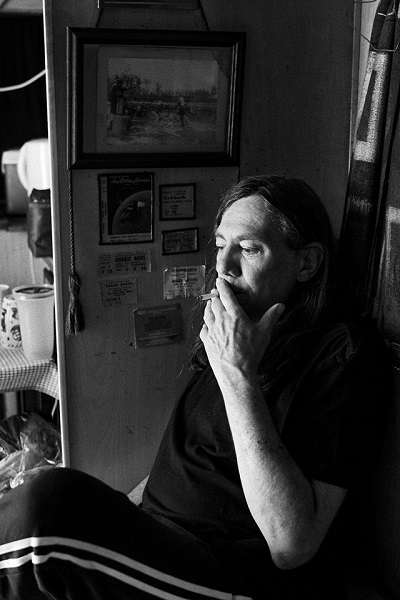 Australian underground music's most influential producer, Tony Cohen, has died.
Tony's brother Martin announced his passing in a Facebook post yesterday: "Just arrived home to learn that my only sibling, my older brother Tony Cohen, passed away peacefully in Dandenong Hospital this afternoon. He turned 60 in June this year.
"Tony was a legend of Australian music shaping the industry and many of the best artists to come out of Australia including Nick Cave and the Cruel Sea," he wrote.
"He won three ARIA's in the 1990's for producing and engineering and was featured on several documentaries on the history of Australian music including 'Its a Long Way to The Top'.
"Tony lived a hard life with drugs and alcohol playing a big part of his professional career. He did give them up many years ago but always knew that he would eventually pay for his 'sins'.
"As brothers we were like chalk and cheese. But, I loved him and fully respect what he achieved in his career. He was technically brilliant, but also a caring, big-hearted man. He sometimes frustrated me belong belief, but I will miss him for the rest of my days."
Cohen's production credits read like a Who's Who of Australian music in the 1980s and '90s. They include Nick Cave and the Bad Seeds, The Boys Next Door, The Birthday Party, The Cruel Sea, Beasts of Bourbon, TISM, Dave Graney and the Coral Snakes, Sacred Cowboys, Models, The Ferrets, The Johnnys, Supernaught, Kim Salmon and the Surrealists, The Moodists, Pel Mel, The Go-Betweens, The Saints, Spencer P Jones, The Devastations and Cold Chisel.