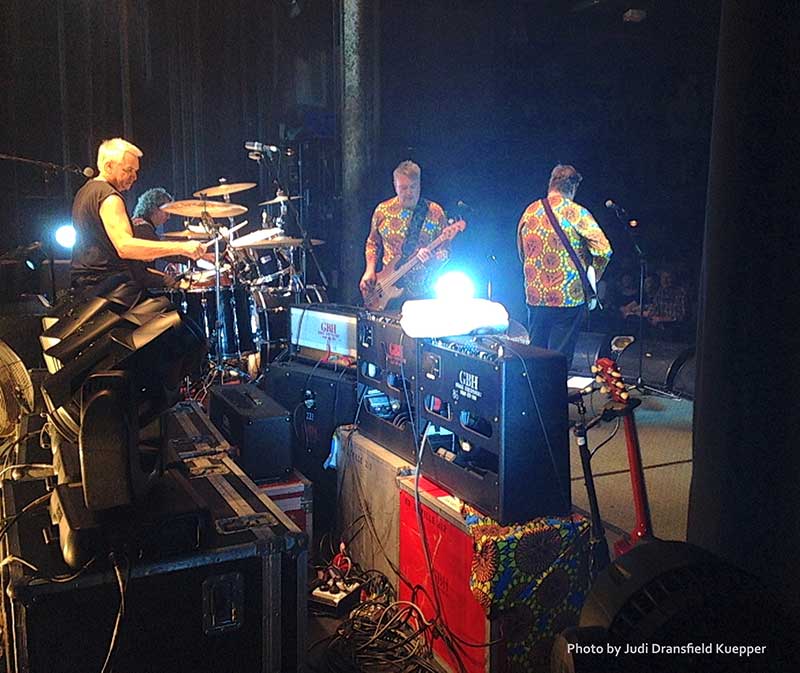 Five years into their reformation and you could be forgiven for thinking the Sunnyboys revival was on the wane. Wrong.
With two Sydney shows selling out in just four days, setting a sales record at Sunshine Coast venue The Shed by selling a third of capacity in the first eight hours and eclipsing their previous best first-week sales in Melbourne, Sunnyboys are the hottest alternative ticket of the Australian summer.
Due to overwhelming demand Sunnyboys are pleased to announce three new shows.