Second Sydney show added for Radio Birdman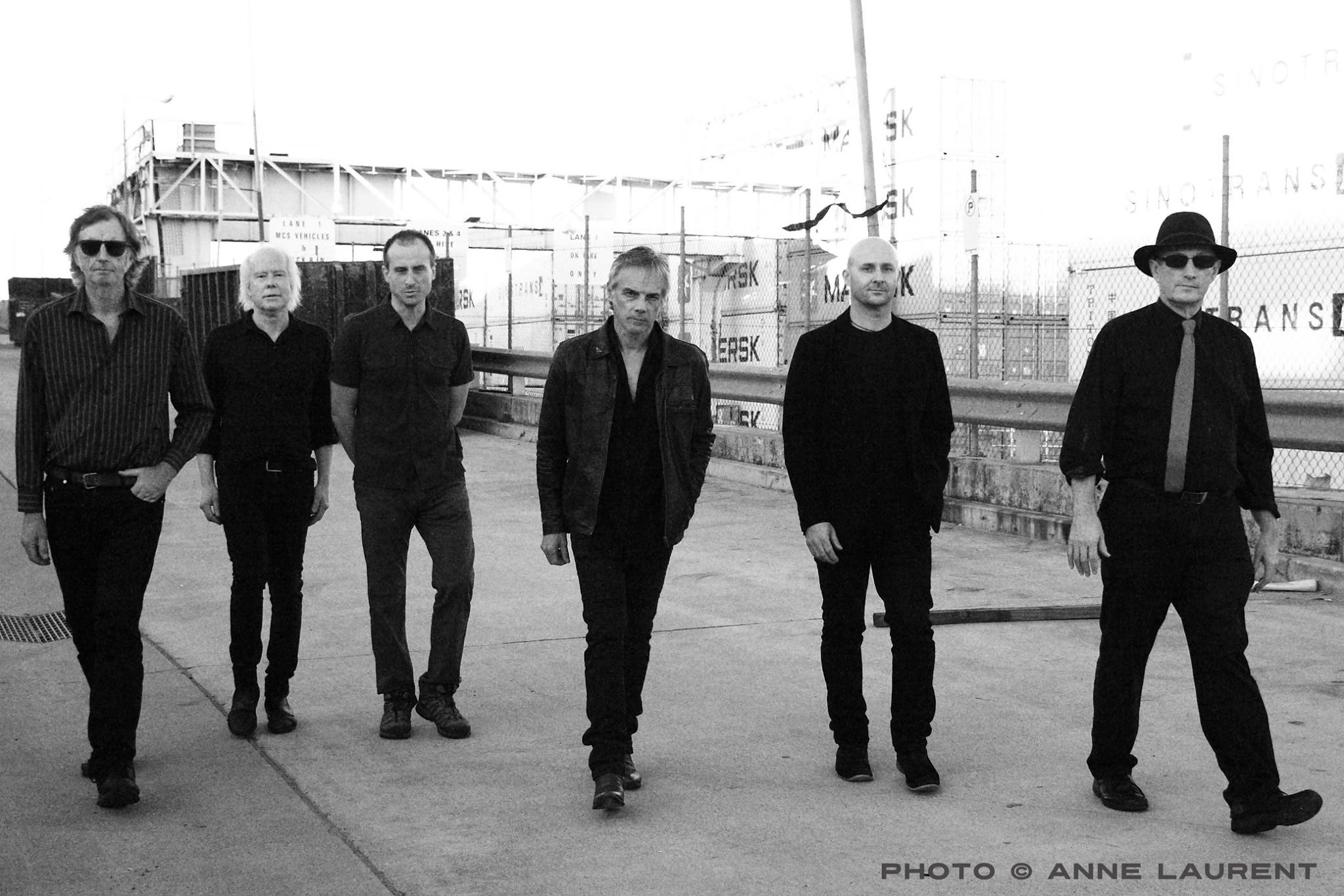 Tickets for the previously announced Radio Birdman Sydney Manning Bar show on Saturday, October 6 are selling fast, with a sell out expected. The band has announced a second show at the same venue on Friday, October 5 and tickets are on sale here.
Radio Birdman is doing a limited number of Australian East Coast shows over two weekends this coming September/October before heading off for a 22-date tour of Europe. Supports on the Australian tour will include Adalita (Melbourne), Brisbane's HITS (Brisbane and Sydney) and all shows will feature special guests from Spain, Los Chicos.
Last year's Australian tour with co-headliner Died Pretty was surrounded by the buzz of the limited cinema release of "Descent into the Maelstrom", the Jonathan Sequeira-produced documentary about Radio Bifrdman. The local release on DVD with bonus content will coincide with the tour with a special edition available at the band's shows.
Tags: sydney, australian, radio birdman, australian tour