Bob is back and he's going all original on us.

Scratch deep enough and you'll find an undercoat of Yardbirds below the shiny paintwork of every worthwhile rock and roll vehicle.
We're talking a group that was part of the original wave of British blues, but took 12-bar and twisted it for their own purposes. The Yardbirds were true progenitors of overdrive and sustained feedback, bringing in eclectic influence like Gregorian chants and Eastern ragas.
All-in sonic escalations (dubbed "rave-ups" by the band) were features of their song arrangements. Does that that ring any bells about contemporary bands all these years later?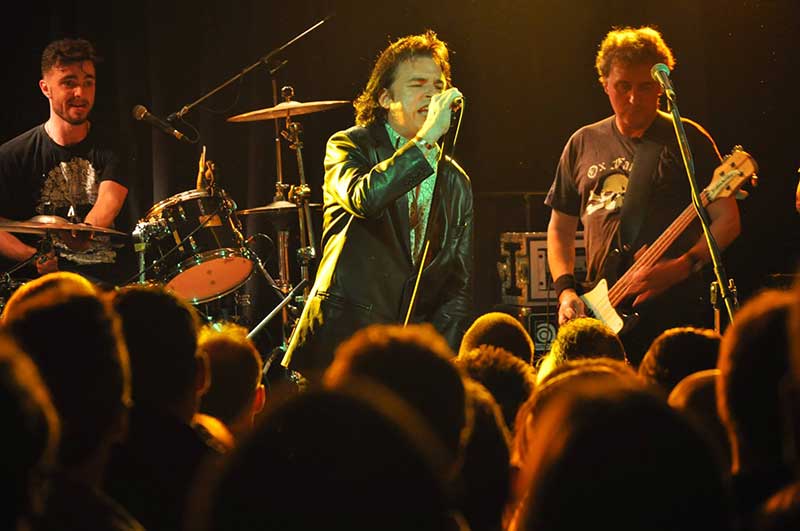 Ripley Hood stands in for Mick Blood in the Lime Spiders. Steve Whelan photo
Ten bands. One bill. Despite being run (a.) in what is, these days, a notoriously taciturn live music town as Sydney and (b.) in direct competition with some obscure code of football's grand final, it made sense.
Blood Bank was one of four benefit shows in as many cities to assist Lime Spiders vocalist Mick Blood, rendered unable to work after an altercation a few months ago in a pub in his newly adopted home town of Newcastle. Mick suffered a brain injury and is on the mend but it's going to be slow progress on a long road.
Those Scott Morgan Band/Scots Pirates re-issues on Easy Action are imminent. The UK label is taking pre-orders for "Revolutionary Action", a two CD compilation of Morgan's first three solo band albums. It's due out on October 20.
Pre-orders are here. Here's the refreshed film clip for the "Detroit" 45 which has been re-issued as an iTunes single.
Lola In Slacks is a very new band which is starting to cause a stir in Glasgow; there's somewhat of a sense of mystery around this ambitious, literate outfit.
Charismatic singer Lou Reid (!) is the focal point, with songwriting partner and guitarist Brian McFie providing skilful garage grind and spiraling melody. Lesley McLaren has a growing reputation in her own right as a great rock 'n' roll drummer, and the band is fleshed out by Davy Irvin on bass, Villy Karagouni on keyboards and Martin Stuart Taggart on additional guitar.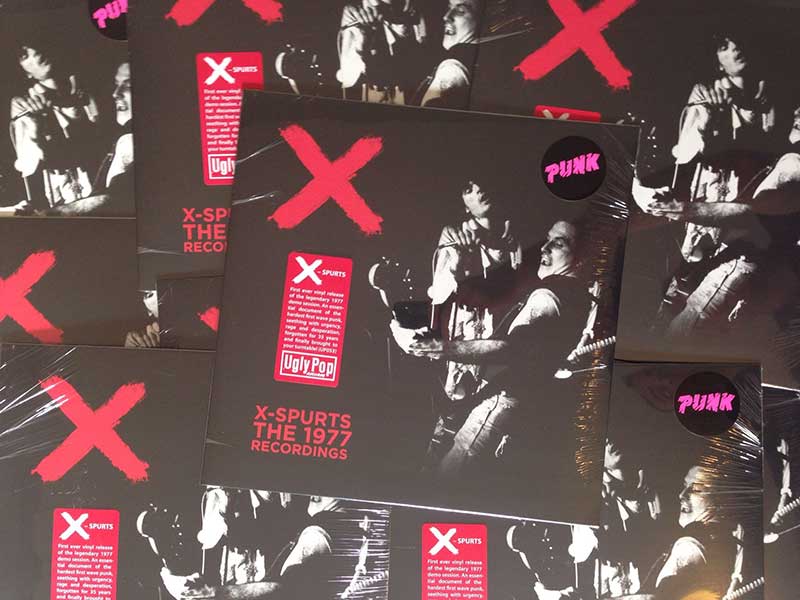 Remember that sublimely raw set of demos by the Australian X that came out as the "X-Spurts" CD a few years ago? Canadian label Ugly Pop Records has just re-issued it on vinyl after doing the same with the "X-Aspirations" album.
Recorded in a lounge room in Sydney's Surry Hills and stored for 35 years, "X-Spurts" pre-dates "X-Aspiration" and features the oririginal X line-up in stunning form. This is one of the greatest "lost" recordings to have been unearthed of any band. You can procure a copy here and there is an Australian distributor if you prefer the bricks and mortar store option.

Sonny Vincent's address book is fuller than a well-hung pornstar's underpants so it's no surprise to see him working with another star-studded gang on his latest album.
With his band drawn from the ranks of the Sex Pistols, the Stooges and The Damned, "Spiteful" is a gold-plated punk rock blast from go to whoa.

If you're a fan of the hard stuff, heated up to an inch of its life and played fast, the guess is you'll take to Modfag like a vulture to fresh roadkill. These Texan punks recall any number of Eurotrash bands from the '90s, with a dash of glam and a goodly dose of US '60s punk applied.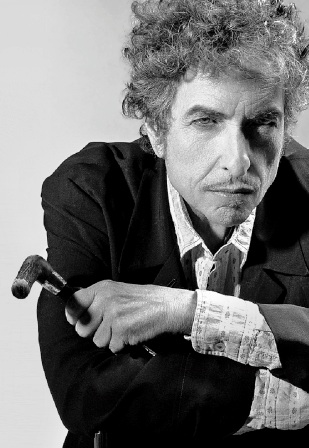 I often put forward the argument about his Bobness that if any new artist produced a run of albums with the depth and quality of "Time Out Of Mind" in 1997 until "The Tempest" in 2013, we would hail them as a lyrical genius, the likes of which we'd not heard since Leonard Cohen.
We would be in wonder of this songwriter who draws Americano from his depth of styles, whether it be through darkened Southern blues, Western swing, folk ballads, rockabilly or Irish balladering.
We'd note the remarkable gravel in the vocals akin to Tom Waits and Shane Mc Gowan, and the way they descend to a whisper, the aural equivalent of the oldest oak tree, all weathered and timbered.
But it's Dylan. No singer/songwriter compares, and there is no other career like his.
More Articles ...