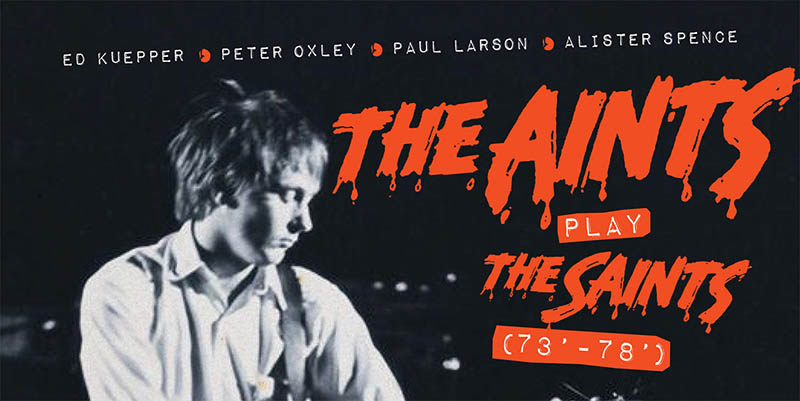 On the 40th anniversary of the release of The Saints' classic album '"(I'm) Stranded"', founding member, guitarist and songwriter Ed Kuepper will revisit the material performed by that seminal Australian band.
Originally spawned in the early '90s, The Aints sought to bring justice to the sound and attitude of the original Brisbane-based band, capturing their energy and iconic onstage presence.

In one way, every box here rates five bottles. They're essential; if not for the music, then the history and their place in it. In another … every box rates between four and five bottles. Why?
Well, all but two of the PiL albums represented here were patchy. One of those unpleasant truths we must all know (another is the knowledge that some our (many) rock 'n' roll heroes have been anything but loveable rascals, but thugs of considerable degree who richly deserve four walls and a small barred door with the occasional beating…)
One of Melbourne's best acts, James McCann and The New Vindictives, will play their first show in Sydney, as support to the New Christs, at Marrickville Bowling Club on July 15. Tickets for the gig are here.
They'll bring with them the CD version of their their new album "Gotta Lotta Move - Boom!" (Beast Records for vinyl, Off The Hip for CD). This is "Sheena Says", the second video single from it.