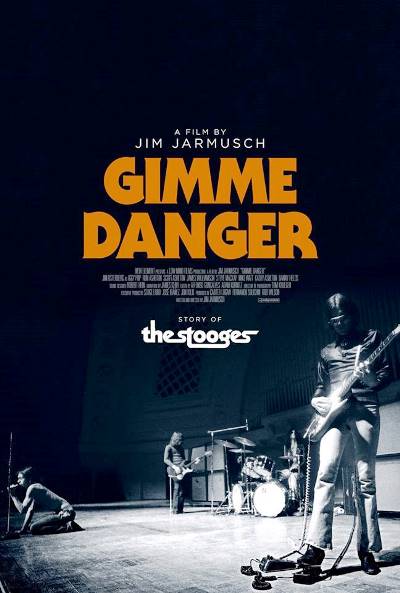 Dunno what all the online backlash is all about. Jim Jarmusch called his film "a love letter to the Stooges" and that's precisely what he delivered when "Gimme Danger" made its Australian debut at the Sydney International Film Festival on June 17.
"Gimme Danger" was never going to be a deep dissertation about what made the Stooges tick. Read Paul Trynka's magnificent "Open Up and Bleed" for that. It was more like a shallow duck dive into the broad history of the band. Or bobbing for apples.
I enjoyed "Gimme Danger" but this was the Stooges, dumbed-down for beginners. Or "Stooges 101" as someone later said.