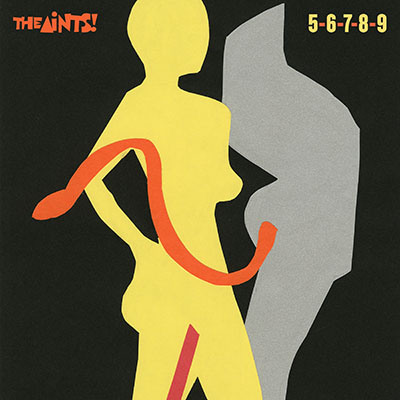 Australia's best old new musical group, The Aints!, are continuing their march to world domination with an EP and more live shows.
Ed Kuepper, Peter Oxley, Paul Larsen Loughhead and Alister Spence have added brass wizard Eamon Dilworth to the band ranks proper and are following up their debut album, "The Church of Simultaneous Existence".
As befits a band summoned to expand on the legacy of Kuepper's fabulous if reluctant punk pathfinders The Saints, the EP will be called "5-6-7-8-9", taking its cue from The Saints' 1977 four-track release "1-2-3-4".
Click Read More to hear a track.