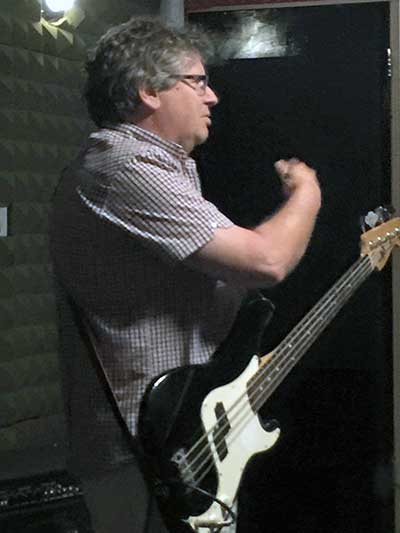 1) Died Pretty at Factory Theatre, Sydney
Astounding, amazing, Ron Peno sounding great and enjoying himself. What am I saying? The whole band sounded great.
2) Died Pretty at Factory Theatre for Spencer Jones Benefit
Not content with being brilliant just once, they came back and proved it wasn't a fluke, a pretty (!) tough trick, given the more relaxed vibe of the evening and the fact they were playing a short set.
3) Los Chicos - Marrickville Bowling Club
I'd never seen nor heard them but trusted the raves of folks with good taste and went along! What a night! So much fun. Notable Celibate/New Christ/Leadfinger/Birdman guests joining in all star renditions of MC5 and Flamin' Groovies classics..let alone the quality of the originals.