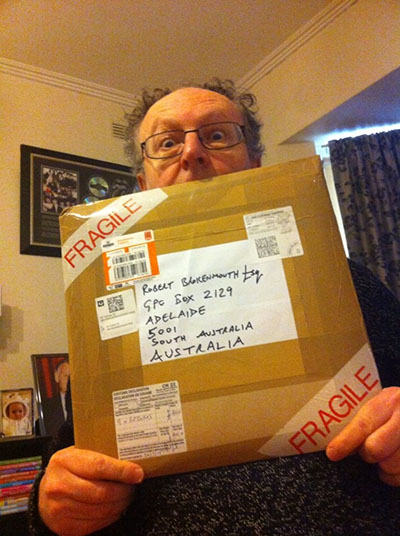 So. The Barman (he of the stained apron and soggy socks) has suggested to me that I provide a Top 10 for 2017.
He doesn't say of what, unfortunately, so I am greatly tempted to relate (in considerable detail) each of my Top 10 Excretions this year, including two in which I barely made it to the potty on time.
However, this is a family website, and we mustn't say words like "shit' or even "shitweasel".
I'll have to write them instead.