Details

By

Peter Ross

Peter Ross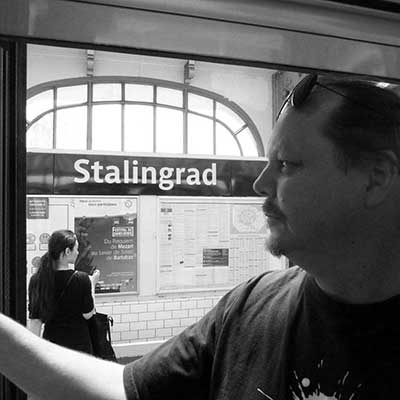 1. FRIDAY NIGHT HEROES - LEADFINGER LAUNCH AT THE FACTORY FLOOR, SYDNEY
Wollongong's finest, led by Stew Cunningham, blitzed the Factory Floor in Sydney launching their album "Friday Night Heroes", my favourite Australian release of the year. Dillon Hicks, Reggie Screen and Mick Boyle certainly brought their A game in front of an augmented line-up that included Carrie Phiilis on BVs, Doug Hazell on sax and Andy Newman on keys. I could have sworn it was the E Street Band at one stage. Extra points for covering Warren Zevon's "Lawyers, Guns and Money".
Read more: BARFLY TOP TEN: Peter Ross (aka Rossy aka The Celebrity Roadie)
Details

By

Robert Brokenmouth

Robert Brokenmouth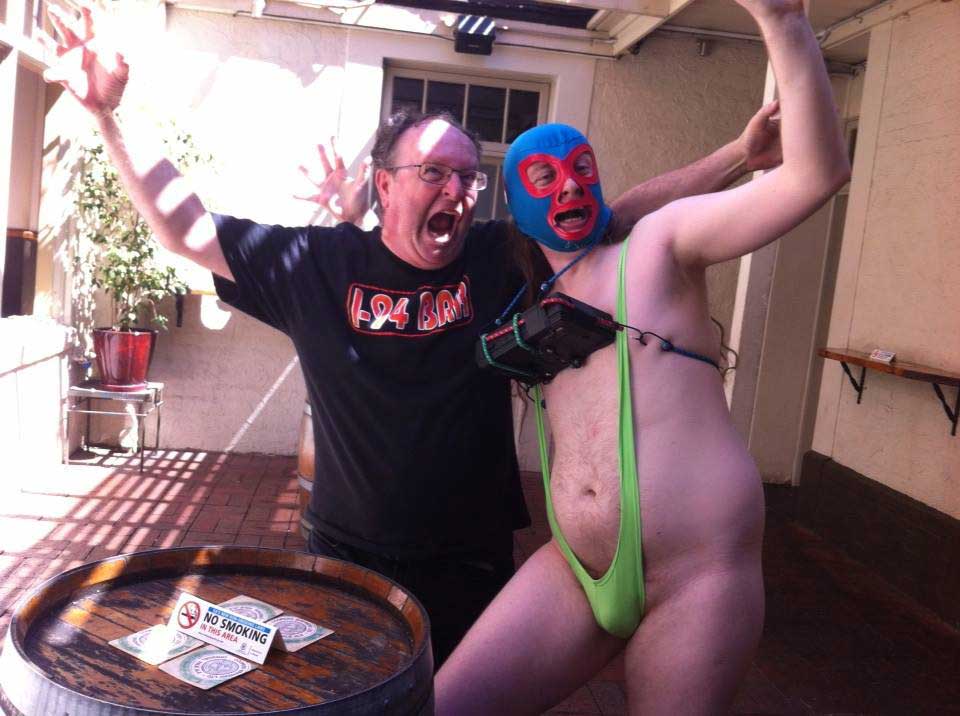 Some damn fool asked me for a list of my top ten favourite CDs this year.
Well, no. I don't have enough time, frankly, to listen to everything wonderful which deserves to be listened to over and over again, and I think that putting down a list, implying that what isn't on there is somehow beneath my interest, would be bollocks.
So here's a list - in a random order - of music which I've been listening to a lot this year: