Details

By

Steve Lorkin

Steve Lorkin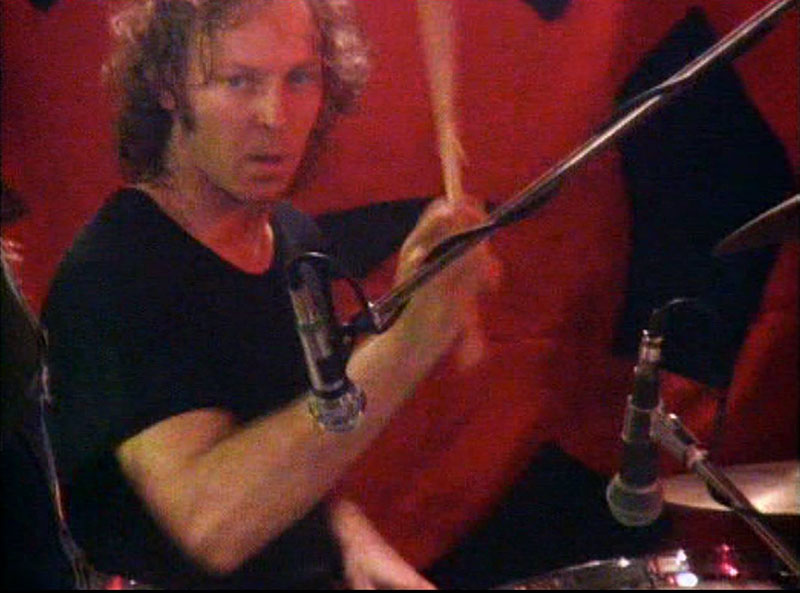 The first thing you hear when the stylus drops on Radio Birdman's "What Gives?", "Aloha Steve & Danno", "Descent Into The Maelstrom", "Do The Moving Change" or The Visitors' "Hell Yes" are the drums.
Solid, to the point, perfectly simple, lots of swing and dead on the money, That drummer's name is Ron Keeley, who also played with Radio Birdman precursor The Rats (with Warwick Gilbert and Rob Younger), The Other Side (with Rob Younger) , The Hitmen (with Chris Masuak and Warwick Gilbert) and Comrades of War.
I wanted to hear Ron's story first-hand and have a beer or three with him in his adopted home of Woking, Surrey,l just outside of London. It's only a short, 17,000-mile trip from Sydney, Australia. We met in The Crown, a wonderful old-style "wet pub" (no food, no gambling, no TV - just drink, so what's not to like?) in July 2023.
Read on at your own peril.
Details

By

Robert Brokenmouth

Robert Brokenmouth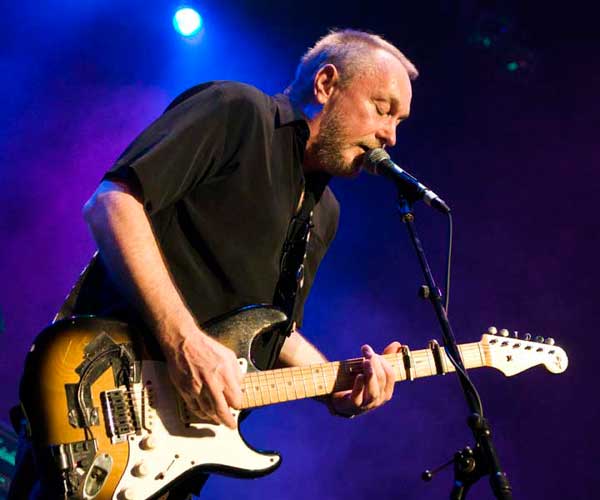 Richard Sharman photo.
The label "Elder Statesman" doesn't do Ed Kuepper justice. His career started in 1973 and spans the Saints, Laughing Clowns, The Aints! and scores of bands bearing his own name. His solo work explores a wide range of musical styles, including punk (whatever that is), folk, rock, blues, and jazz.
His landmark solo records, "Electrical Storm" (notably his first) and "Honey Steel's Gold" (his break-out effort) were recently re-mastered and re-issued. Sounds like a good excuse for an Australian tour, not to mention an interview at the hands of Robert Brokenmouth. Here's how it played out.
Details

By

Patrick Emery

Patrick Emery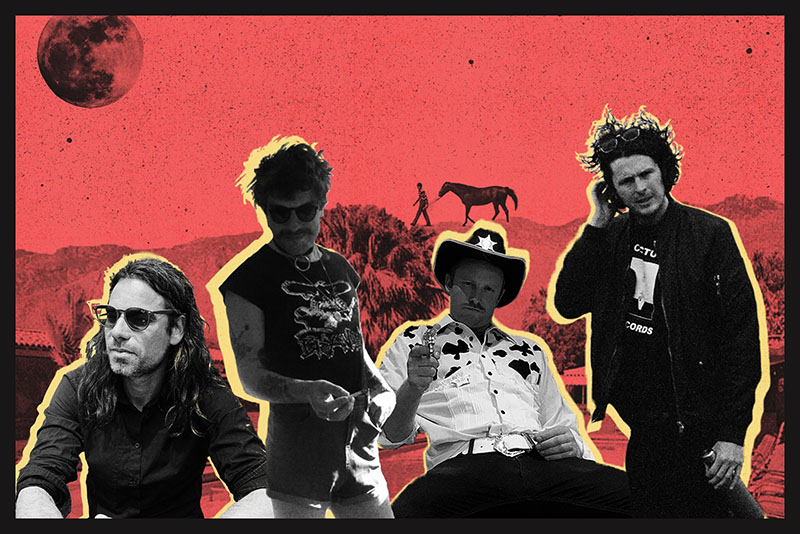 Black Bats guitarist and singer Dave Houston is slightly apologetic about the name of his Melbourne garage-surf-desert-psych outfit, Black Bats.
Back in 2015, Houston was putting together a surf-garage EP when, searching for a name for his bedroom demo project, he looked to the Halloween theme for inspiration.
"I was going to call it Black Cats but then I thought that was a bit um … [laughs] so I called it Black Bats, just this one surf-garage EP, then the name stuck and I'm stuck with it! It's a terrible name!"