Details

By

Ronald Brown

Ronald Brown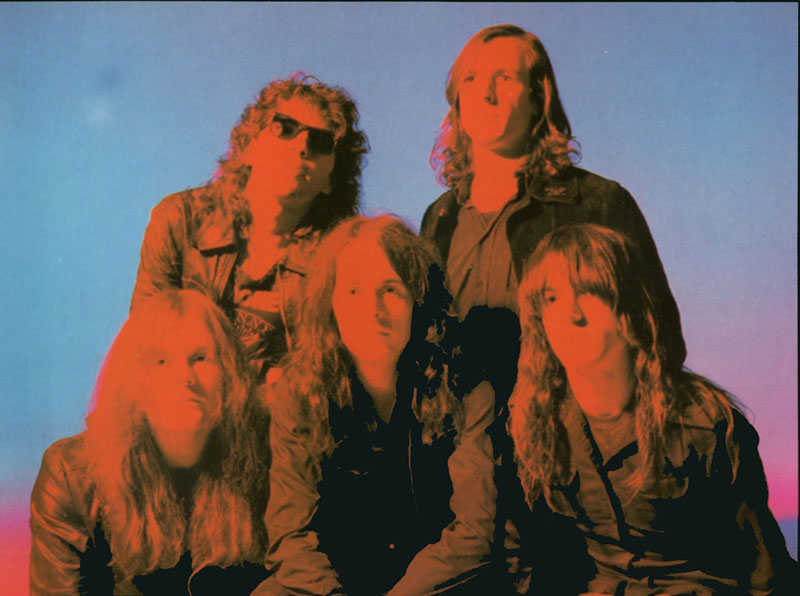 Exploding White Mice burst on to the Australian musical landscape in 1983. They formed in Adelaide = the so-called City of Churches – and toured Australia constantly, releasing their "A Nest Of Vipers" EP in 1985.
Originally Paul Gilchrist on vocals, Andy MacQueen on bass, Gerry Barrett on guitar, Craig Rodda on drums and Giles Barrow on rhythm guitar, they made an immediate mark with their mix of Radio Birdman-meets-the-Ramones punk rock.
Read more: They Just Want Their Fun: Why Exploding White Mice will walk again
Details

By

The Barman

The Barman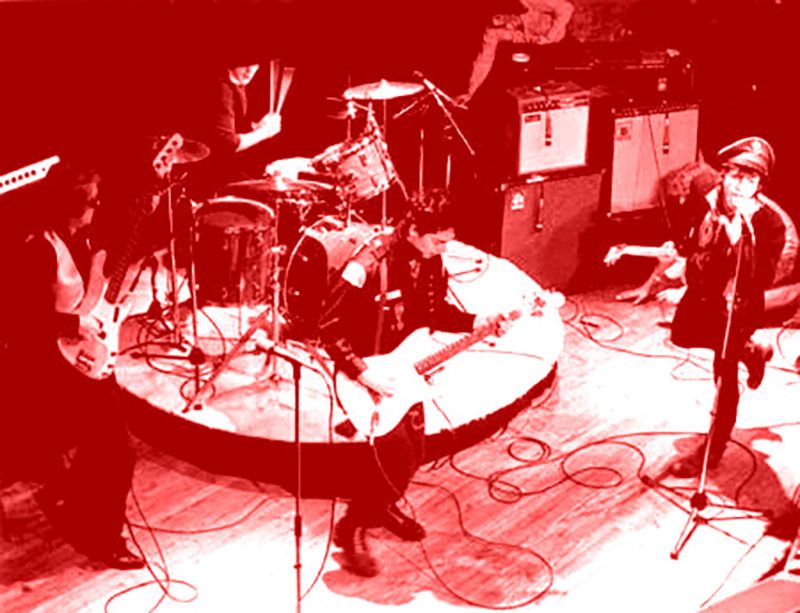 Gang War at Second Chance in Ann Arbor in 1979. Sue Rynski photo
It's said the drummer in a rock and roll band has the best seat in the house. It's given John Morgan his unique perspective on some of rock and roll's most talented, fascinating and sometimes flawed characters.
Now living in Ventura, California, John Morgan's spent half his life as a professional musician, playing with a long list of blues and jazz bands. But it's his insights into two in particular: Gang War and Sonic's Rendezvous Band - the former as a partcipant, thw latter as an observer - that will hold the most interest for I-94 Bar patrons.
Read more: He also served: Gang War drummer John Morgan and life in the trenches with Johnny Thunders and...
Details

By

The Barman

The Barman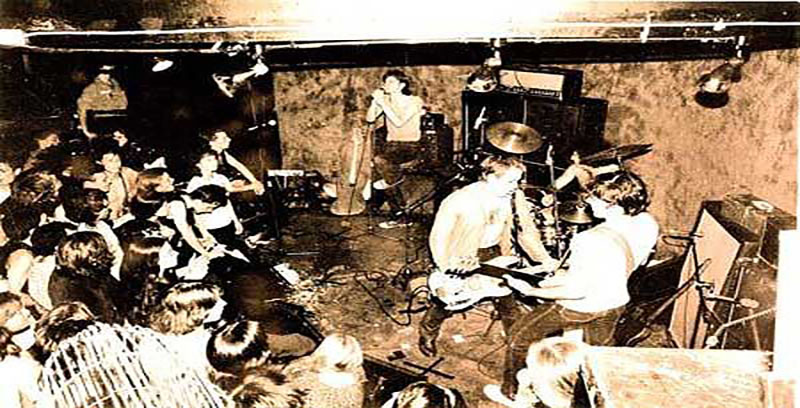 Before there was punk rock there was Ian Rilen. Then there was X.
X weren't punks in the sense of the term that the skinheads understood but they were primal, punk rock and roll in one combustible package.
Sydney had never seen a band like X whose wrecking ball power centred on Rilen's bass-played-as-a-lead-instrument, the massive backbeat of fellow veteran Steve Cafeiro, the slashing guitar of Ian Krahe and the shredding vocals of Steve Lucas, the latter two rookies.
Living a quiet life wasn't part of the X creed. Krahe's submission to a heroin overdose left the already outlawed X even more out on a limb, but they grimly continued as a trio and proceeded to record their debut album with legendary guitarist Lobby Loyde producing.
"X-Aspirations" became an instant classic, setting a benchmark for a whole legion of new, uncompromising and minimalist bands.
These words (and those that follow) were written for the liner notes for the 2009 re-issue of X's debut album "X-Aspirations" but were inadvertently shelved. We're reviving them to coincide with the 40th anniversary tour by the X line-up that lives on after the passing of all original members except guitarist-vocalist Steve Lucas. Lucas has crowd-sourced a Best of and Rarities collection ("X-Citations") on vinyl, copies of which will be available at the gigs. Read on.