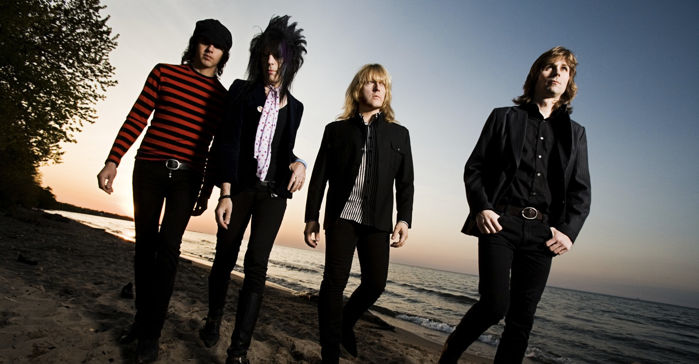 Among the bands leading the great garage rock charge backwards in the 1980s, perhaps The Chesterfield Kings stood tallest.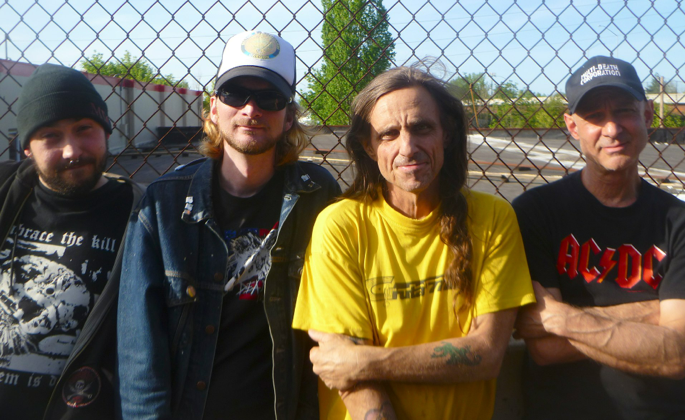 The smiling face of hardcore: MDC with Dave Dictor in yellow
Do I like hardcore? Er, not usually, no. Or punk? Well, no, not really. Very little of it grabs my attention or interest. I am particularly suspect of any band which declares themselves to be 'punk'; usually such outfits may be filed under 'rebel lite', possibly in an Elmer Fudd voice.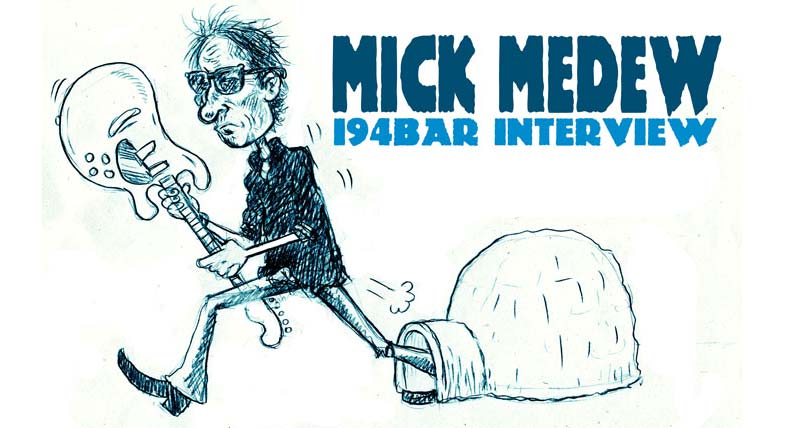 Pig City author ANDREW STAFFORD speaks to former Screaming Tribesman and I-94 Bar Records signing MICK MEDEW about all the old, all the new, and "All Your Love". Cartoon by Rick Chesshire.
The big three are money, drugs and women – the three things that invariably fuck male bands up. For the Screaming Tribesmen, it was women, or a woman, though the whole thing was probably the bass player's fault, really. It's the best story of its type I've ever heard.