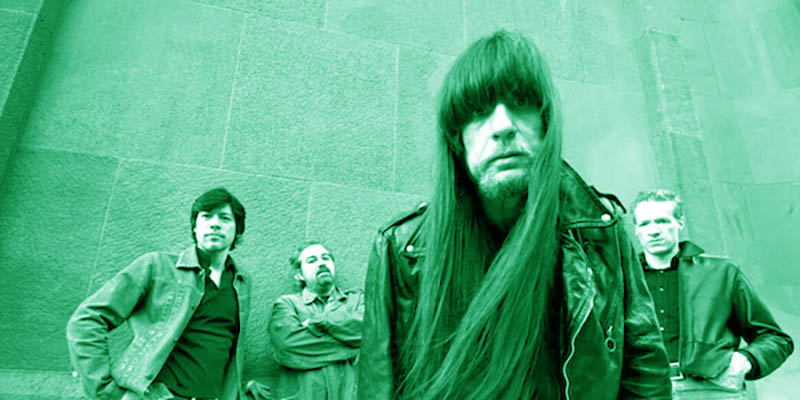 About 15 years ago, a burn of a CD turned up unsolicited in my mailbox, courtesy of the inimitable Dave Laing, then working at Shock Records. The band was Endless Boogie (named after the John Lee Hooker album) and the album was "Focus Level".
It was eight songs, about 80 minutes, a heavy psychedelic smorgasbord of riffage, punctuate with Paul Major's growling vocals. If ever there was a band that could take you to another dimension, it was Endless Boogie.
Having had to abort their most recent planned Australian tour in 2020 due to the plague, Endless Boogie is preparing to hit Australian shores again with Howlin Rain. I spoke to Paul Major from his home town of New York City.