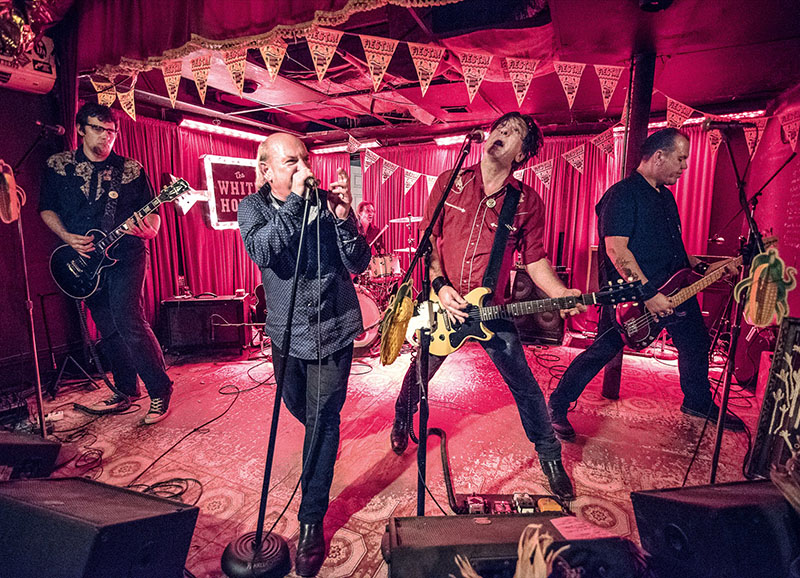 Michael Passman photo.
Pat Todd is one of the greats of American music in recent times. I say that not just because he has one hell of a set of pipes on him, and is an incredible songwriter, but because he's also combined elements of garage, punk and country all into one mix. I can't think of anyone that has done that as long as he has, or has done it so well.
Todd makes music that I find hard to believe anyone could dislike. He's one of the great American songwriters. Todd formed his latest outfit The Rankoutsiders in the mid-2000s and they pick up where his legendary group the Lazy Cowgirls left off. Their latest release "…….there's pretty things in Palookaville" is up there with his best work, but every LP he does is brilliant and it's hard to pick a standout "classic".Pat spoke to me from his Los Angeles homebase via Zoom, where Rankoutsiders guitarist Nick Alexander greets me before Pat comes on.