Details

By

JD Stayfree

JD Stayfree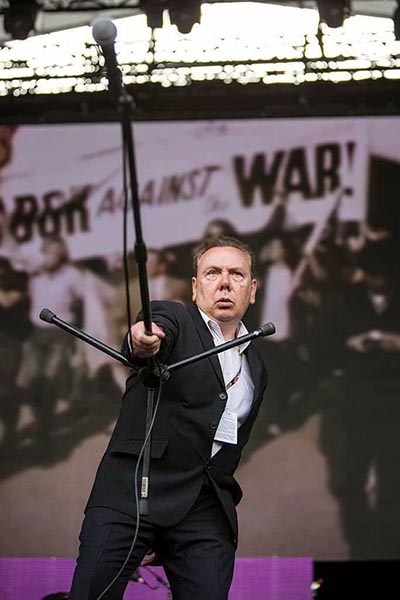 The ruling class, powers that be took good music off the public airwaves years ago and replaced it with insipid lifestyle programming, fake news, and bullshit unreality shows. They tried and tried to kill authentic rocknroll, but the latest Godfathers side, "Wild & Free", bursts boldly outta your shitty headphones fulla wide awake, bristling and lacerating Stooges riffs, tempestuous Thunders leads, irrefutable energy, and a pulverizing, powerhouse vocal: "Gonna start a war against ignorance and hate!"
This is essentially everything you can ask for, from a never say die, present day rocknroll band you can trust. Even after all these years, vocalist Peter Coyne and company are still conquering the forces of negativity and oppression and banality of evil with anthemic truth, and fully alive soul power. Play it now!
The bootboys and pint hoisters of the world already know what you get with the Godfathers. Memorable melodies, scream along choruses, visceral, passionate emotions, sneeringly defiant lyrics, and a heavy beat you can dance to. I dunno the names of the other guys in the Cure right now, but I'm pretty certain I know what they're all about. Same holds true with the Godfathers, who have always been about critical thinking, fierce independence, breaking the chains, the underground railroad, fully committing, and holding fast to your own guiding principles, even and especially when it means trudging against the ravages of time and hard winds and useless trends and popular currents of manufactured consensus.
Throughout the many storied incarnations and always evolving reinventions of Godfathers lore, many of the top guns in the business have flown under the proud Godfathers banner. "I'm Not your Slave" is golden pop you're gonna love. The "Hey Hey Hey Whoos" were made for you and me-it's gonna stay in your head for days. Peter's got a freshly rejuvenated lineup of reliably stone cold hit-men, but it's honestly like he has never missed a beat. The new Godfathers sound a whole lot like the original Godfathers, and that's almost maybe more than we should even hope for, in these perilously volatile and turbulent and unpredictable times, when there's so little to believe in.
Read more: Meet the Boss: A Wild and Free chat with Godfathers mainman Peter Coyne
Details

By

Ken Shimamoto

Ken Shimamoto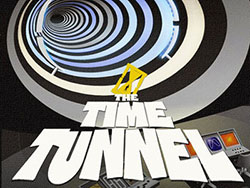 Last weekend was marked by sad news that the founder of French label Skydog Records MARC ZERMATI had passed away.
Zermati is owed a huge debut by fans of the Stooges, in particular. He kept the memory of the Stooges alive for decades, releasing the live "Metallic KO" album and other material when nobody lse seemingly cared. He was the promoter of France's first punk rock festival and a driver of underground culture. We thought it was timely to extract this 20-year-old interview he gave to KEN SHIMAMOTO.
Details

By

Ken Shimamoto

Ken Shimamoto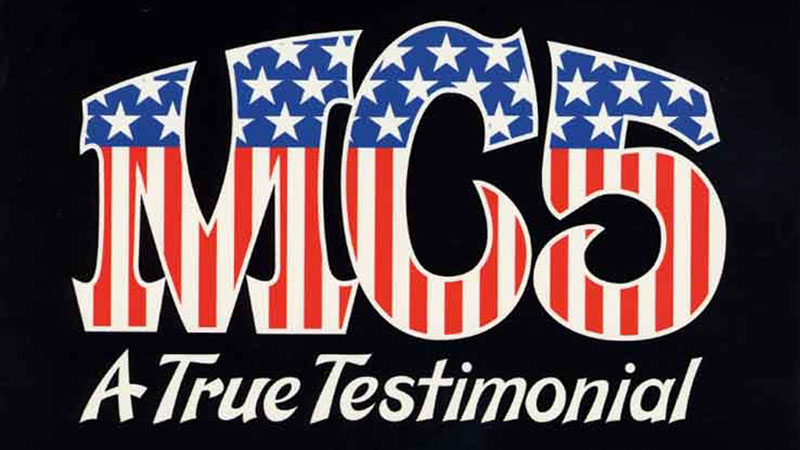 After a few false starts and 16 years after being stopped in its tracks by court action, the long-stalled documentary "MC5: A True Testimonial" is showing signs of coming back to life.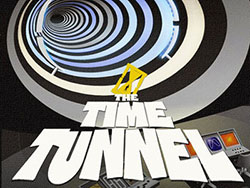 The film tells the story of the MC5. In 2004 - after rave reviews on the festival circuit and on the eve of its commrcial release - filmmakers David C Thomas and Laurel Legier were taken to court by former Five guitarist Wayne Kramer over a claim he had been promised to be the film's musical producer. In March 2007, a court ruled in favour of Legler and Thomas, and the decision was upheld on appeal.
But the damage had already been done. Media preview copies had been widely bootlegged, and securing musical rights to make a commercial release viable proved problematic.
In March this year, a Twitter account with the handle @MC5movie shuddered into life. We now understand there are fresh plans to re-launch the film into movie theatres, digitally and in deluxe physical format...with a caveat: Be patient.
There's no timeline in place and the entertainment market has been severely disrupted by COVID-19. The only certainty is that it will happen evnetually and be worth the wait.
It's now appropriate to take a trip back in The Time Tunnel and revisit a 2001 interview by KEN SHIMAMOTO with DAVID C THOMAS, exhumed from our own archives. Settle in and soak it up while we wait for the main feature.