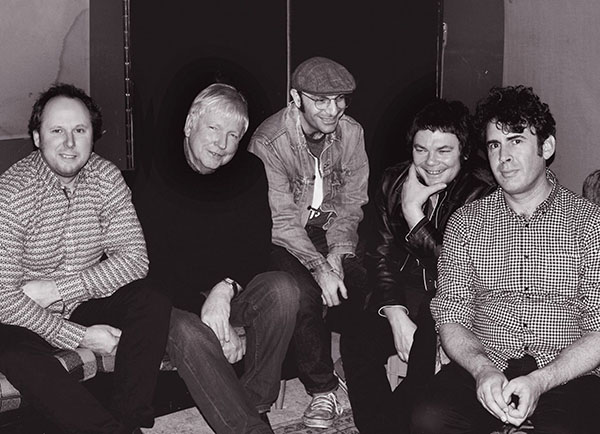 John Dowler (second from he left) and his Vanity Project.
John Dowler concedes that the name of his solo project, John Dowler's Vanity Project, is tainted with irony. But, Dowler adds, "a friend of mine did tell me that all bands are vanity projects in one way or another – certainly all of mine are. So I just owning up to it".
On the basis of his longevity in the rock'n'roll caper, Dowler has cause for at least a modicum of be vanity. Add into the equation the fact Dowler was four bars ahead of the rock'n'roll curve when his contemporaries were still mimicking Beatles chords, and the guy should really have his name in lights somewhere.