Details

By

The Barman

The Barman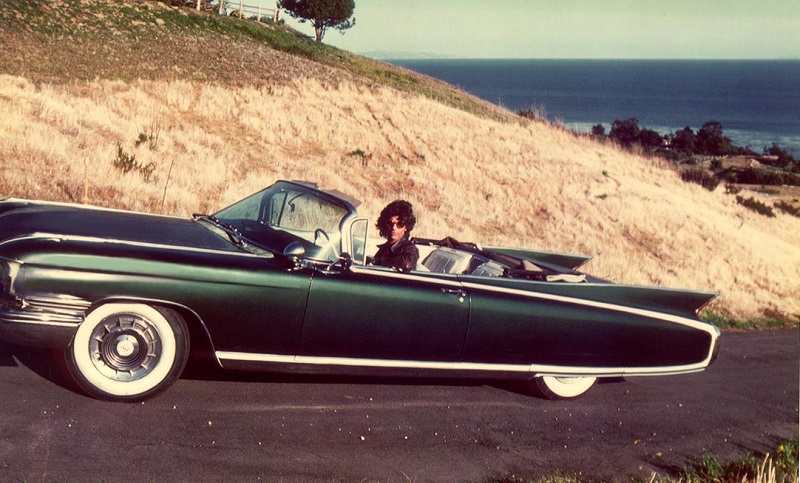 The Tale of Tornado Turner is a curious but intriguing piece of Stooges history. You're about to hear the story. First-hand.

Flashback to 1973. An increasingly bored and three-quarters strung-out Iggy and the Stooges are holed-up in a rented mansion in the Hollywood Hills, captives of their management company Mainman. "Raw Power" is out. For reasons best known to themselves, Mainman is booking no tours to promote it.
One reluctantly-arranged show (Ford Auditorium, Detroit, March 27) produces an ultimatum following a clash at an after-party between Manman supremo Tony Defries and guitarist James Williamson. The edict is: It's him or the band. Iggy sacks James. Enter a replacement, Warren Klein.
Details

By

Russell Hopkinson

Russell Hopkinson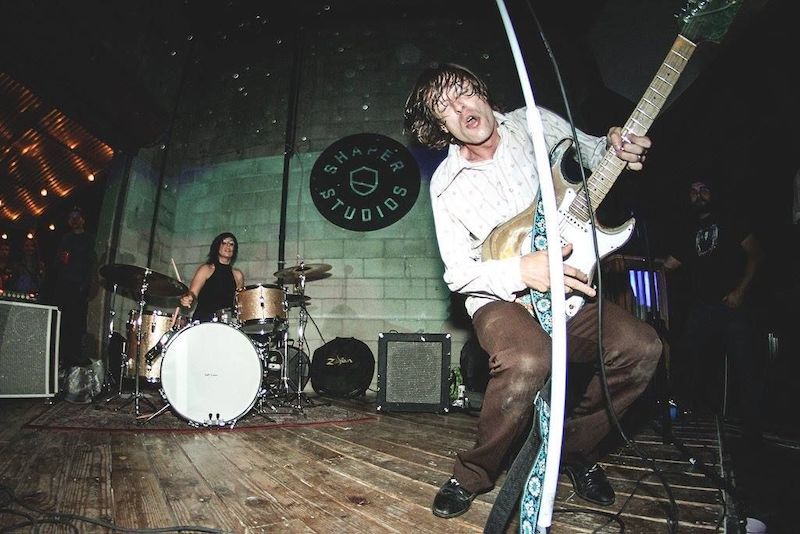 Credit: Minivan Photography.
They formed in 2009 but it's in the last few years that San Diego's Schizophonics have convincingly cemented their reputation as one of the world's hardest-working and most dynamic bands.
Gymnastically-inclined singer-guitarist Pat Beers, drummer (and his wife) Lety Beers, plus a series of bass players, have been wowing audiences around the world with their unique brand of explosive garage rock. They're poised to pay Australia and New Zealand their second visit in a year in February and March, before hitting Japan for the first time.
The Schizophonics have been likened to a cross between James Brown and the MC5. Local bands have been lining up to join them on bills. Aussie all-female combo, The Fangin' Felines, are lucky enough to be joining them for two support spots - in their own hometown Wollongong (Lalalas, March 12) and Sydney (Marrickville Bowlo, March 13).
Strong females are integral to both bands, so it made perfect sense for the I-94 Bar to host a pre-tour conversation between Lety Beers and Fangin' Feline singer Carrie Phillis. The ladies spoke over Skype earlier this week. Pat Beers joined them and uber fan Russell Hopkinson (You Am I, ex-Radio Birdman) made the whole thing happen.
Read more: Schizophonically speaking, this is a tour you don't want to miss
Details

By

Patrick Emery

Patrick Emery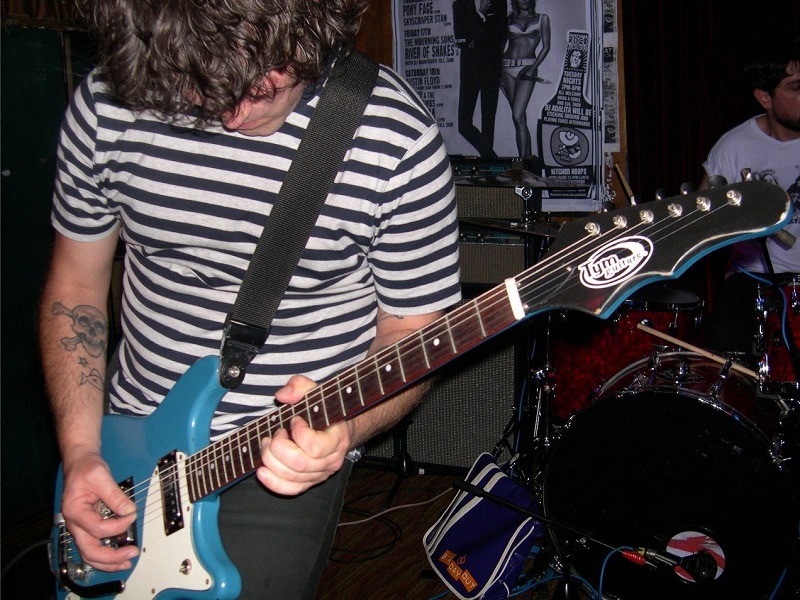 Raul in River of Snakes. Uncredited Facebook photo.
"I talk to a lot of people and musicians in rock'n'roll and they have a real resistance to it. 'Why do you want to do that?'" laughs Raul Sanchez.
The object of Sanchez's peers' derision is his recently awakened interest and understanding in music theory – at first glance, anathema to the three-chord rock'n'roll style he's explored and exploited as guitarist in Magic Dirt, Midnight Woolf and River of Snakes.
"Learning music theory blew my mind. I've known major and minor chords, but I've never really knew how they came from, how they worked, how they interacted, functional harmony, things like that. I just wondered 'How the hell did we get by all those years writing songs without knowing this shit!' You just grab that and that and say 'Yeah, that sounds good'."