Details

By

Edwin Garland

Edwin Garland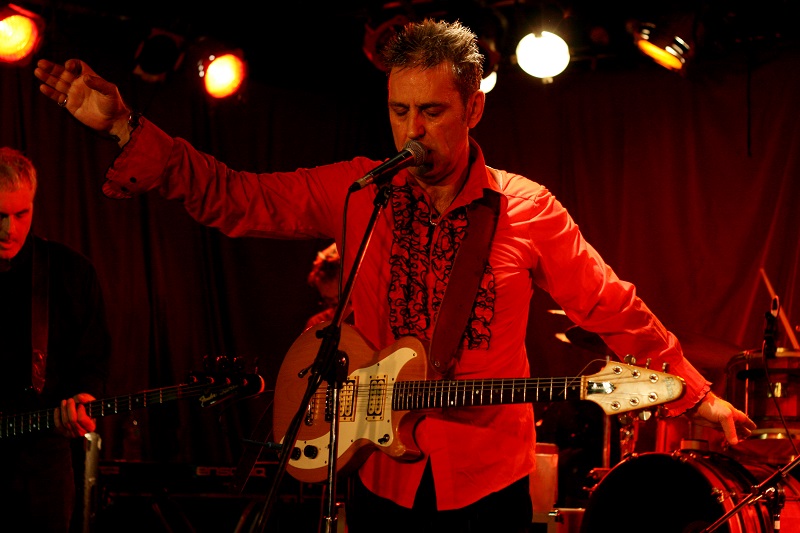 Dave Studdert.
When drawn to writing about Tactics, their new album and their forthcoming Australian tour, I had a youthful flashback to being a 17-year-old and moving down to Sydney from the bush. Armed with smudgy-ink copies of RAM magazine, I was aware of so many bands that I knew mostly in name only: Midnight Oil, Hitmen, The Saints…and some weird shit (at least in my mind) like The Tactics, Thought Criminals and Dead Travel Fast. I was like a sponge and I wanted to see every one of them.
I had a hunger for a tapestry of sounds and new, sharp sonic edges - stuff that was so far from the bland radio fodder like Cold Chisel and Dragon. I left a live music scene centred on a dilapidated pub by a river that often flooded…a place with peeling paint and populated by old tradies with battered faces, professional alcoholics and underage kids. We watched the odd cover band and the place was home to weekend rock-stars playing poorly -delivered Chuck Berry riffs. The alternative was the local blue light disco that usually ended in a bloodbath by the end of the night.
So, I moved. I headed to Sydney.
Details

By

General Labor

General Labor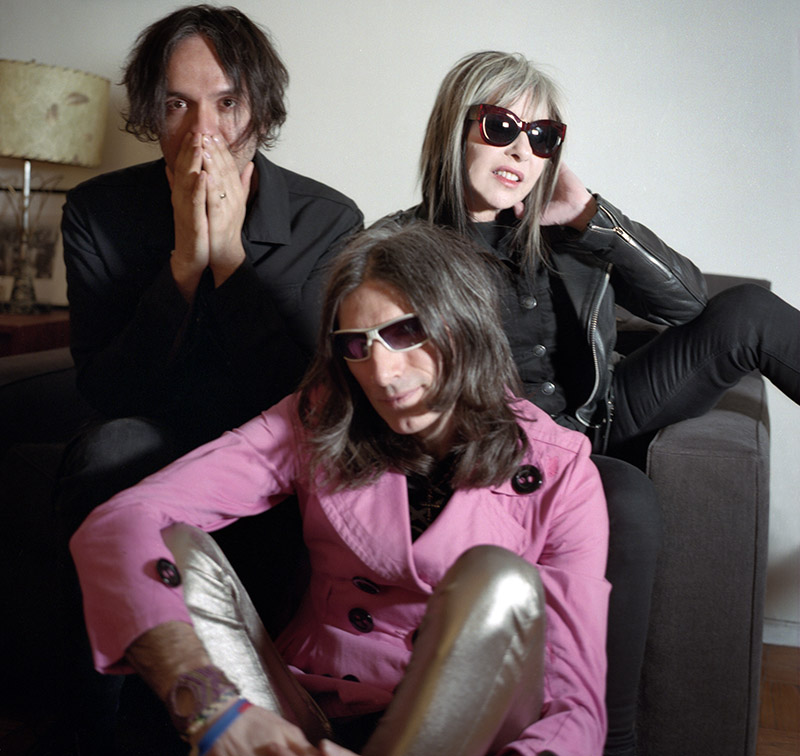 "There's a crack in everything, that's how the light gets in..." (Cohen)
One of the most exuberant and enlivening, new, modern bands I've discovered in what seems like forever, ElectraJets, is led by an Englishman named Jeff Ward and a Canadian named Cynthia Ross. You might be hip to those names from the B-Girls, Gunfire Dance or New York Junk, but the forthcoming full-length album, "Transatlantic Tales", is by their Gotham band, ElectraJets.
It's a rocket through time and space, pulsating with an irresistible beat and likely to appeal to fans of Detroit protest music, Julian Cope's Black Sheep and "Cut The Crap" busking. There's something here for fans of Pretty Things or Blue Cheer, so beautiful it hurts Love & Rockets-style nocturnal pop, '60s prog, '70s glitter, Marc Bolan, Bowie and the Stones.
I told an old pal how awed I am by the ElectraJets' extremely formidable rhythm section, who have a total mastery of that boot boy stompin' 70s' Slade/Leader Of The Gang/Bo Didddley beat, that makes you wanna get out of your sad old man chair and dance in front of the mirror. It's down the rabbit hole rock 'n' roll, with many varying moods, genres, textures and layers - from delicate memories to volcanic eruptions, bruised romanticism and rooftop hymns. It's far-flung and forward thinking, neon hued and cinematic, and it will make you involuntarily want to move your body.
Read more: Broken Window Theory: Getting between the cracks with Jeff Ward of New York City's ElectraJets
Details

By

Patrick Emery

Patrick Emery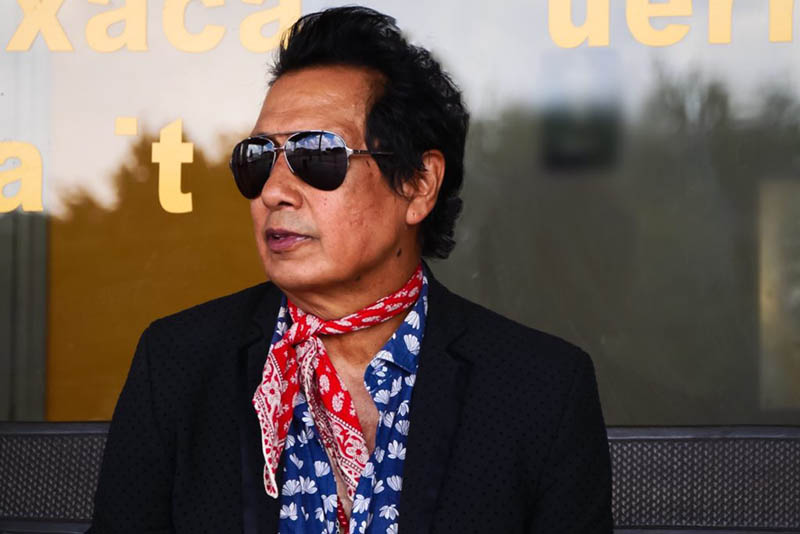 Nancy Rankin-Escovedo photo.
In 2018 Alejandro Escovedo released "The Crossing", an album based on the story of two boys, one Mexican and one Italian, travelling across the United States. "I've always lived along the border in California and Texas, so it's been part of my story," Escovedo says. But while immigration is fundamental to the evolution of modern America, in recent years it's has become a hot political topic.
(To accentuate the point, a few hours before my interview with Escovedo, US President Donald Trump invoked emergency powers to secure the funds to continue the building of his border wall between Mexico and the United States.)
Escovedo didn't set out to write a political album; it's just that "whenever you talk about immigration at this time it tends to be political because of what's going on in America".
Read more: Americana Hero: Alejandro Escovedo's long journey from punk to troubadour