Details

By

Robert Brokenmouth

Robert Brokenmouth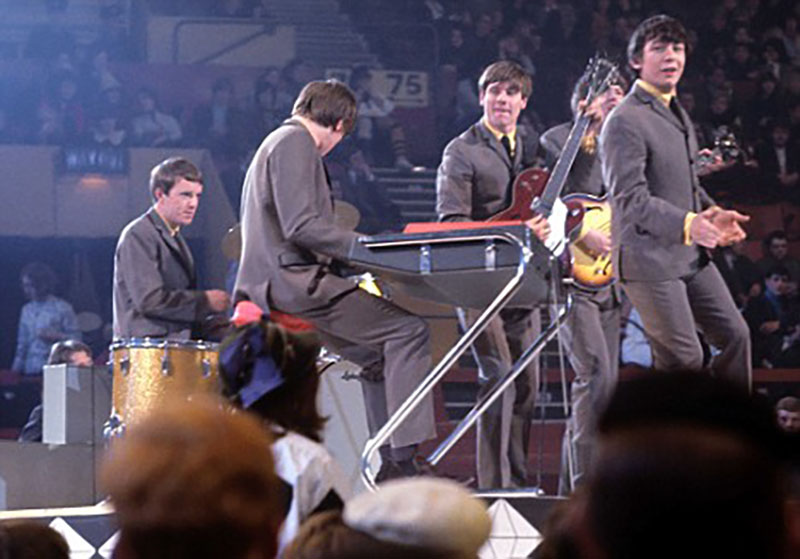 The Animals in 1964 with John Steel behind the kit.
By now you will have heard that The Animals are returning to Australia in October-November.
Now, this isn't the version of The Animals which features Eric Burdon; Burdon also uses the name, which is handy because, like many a frontman who wants a solo career, Burdon's solo career didn't quite end up the way he'd hoped, so he can use The Animals name to get a bit more attention.
But really ... the way things have turned out, when you see The Animals name, most of us aren't thinking of Eric's LPs, however they're badged.
Details

By

Robert Brokenmouth

Robert Brokenmouth
Michael Plater live. Fawnia photo.
Now, there are a few of you out there who read The I-94 Bar regularly. You may have noticed I'm rather a fan of Australian musician/songwriters Michael Plater and Tim Hudspith.
Plater's music spans various indie, gothic folk, country and "noir" influences, and his first two albums "Exit Keys" (2012) and "Mythologies" (2016) have received worldwide critical acclaim. Hudspith plays guitar with Goldentone, Colourhweel, The Low-Fi Cowboys, Death Valley PTA and Dead Eyed Seraphim and is a solo artist in his own right.
This month Melbourne-based Plater and Adelaidian Hudspith (a Ballarat expat) will be touring select interstate venues with intertwining dates, plus some shows in their own right at the end. So, Sydneysiders, Brisvegas residents, Canbrites and Newkies, get out of the house. Dates are at the bottom of the article.
I was hoping to see the two Sydney shows, but ... as you know, Adelaide's electricity bills aren't what they used to be, so I had to content myself with doing an interview with both Plater and Hudspith..
Read more: Aussie troubadours take their brands of darkness on the road
Details

By

Robert Brokenmouth

Robert Brokenmouth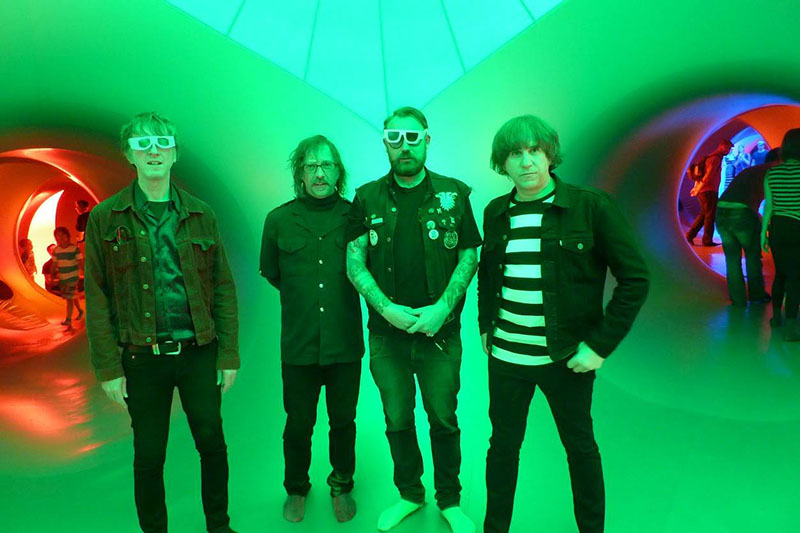 Intrigued by their frequently-played, Paul (Rocket Science) Maybury-produced, new LP, "Sideways Changeling", and given that they're playing Adelaide this week (The Metro on Friday and the Crown and Anchor on Saturday), I thought it might be a good idea to ask Melbourne's psychedelic space rockers The Electric Guitrars a few questions.
After all, they're on a national your to launch this, their second album, and are, or have been, playing shows with luminaries like The Scientists and Tumbleweed.
In typical high-energy "you can go your own way" style, they ignored every question put to them and, instead, wrote a track-by-track dissection of the record. Here's the result: