Details

By

The Barman

The Barman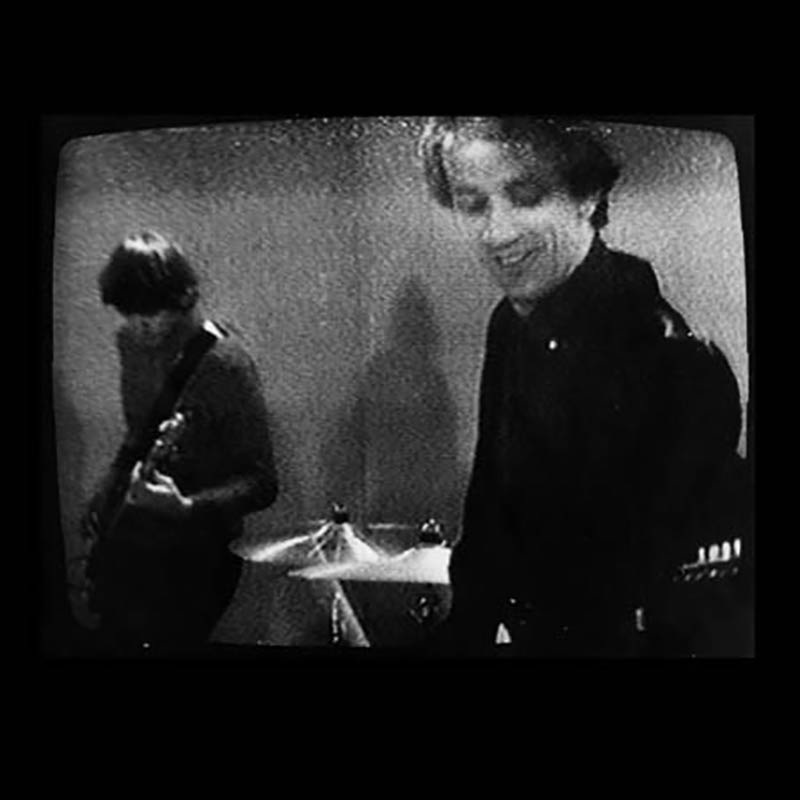 FLASHBACK: September 21, 2004 - Short-lived but incredibly influential, Sydney's Sunnyboys were one of the first 1980s Australian bands to bridge the commercial gap between inner-city hipness and a wider audience. Coalescing from the ranks of several inner-Sydney bands whose brief existences spanned the turn of the decade (more on that later), they bobbed their heads up on an exploding music scene with a debut EP on the Phantom label.
Mixing gritty '60s-influenced rock songs with the "wise beyond his years" melancholic lyricism and exuberant pop hooks of songwriter-guitarist Jeremy Oxley, they almost immediately signed to a major label and hit national status with their self-titled debut album.
Read more: FLASHBACK: Tomorrow Will Be Fine: Reflections on the Sunnyboys with Richard Burgman
Details

By

The Barman

The Barman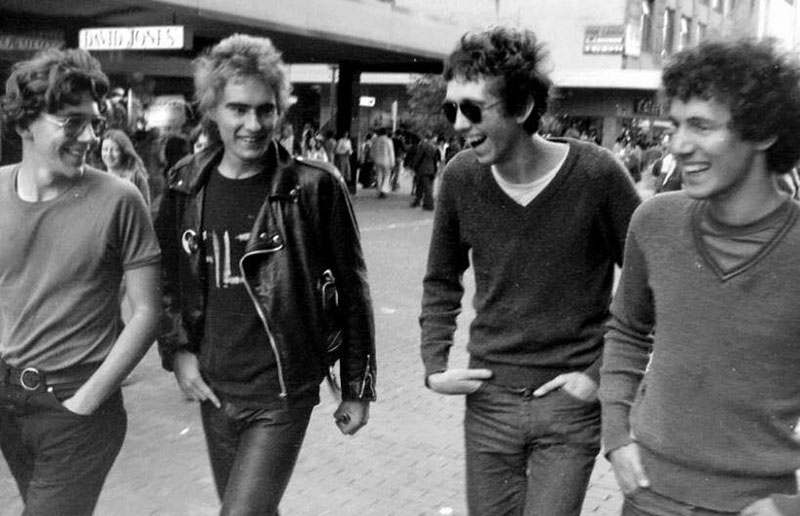 Down to Kill: Onetime Filth bassist Martin Joyce with future Lipstick Killers Peter Tillman. Mark Taylor and Dave Taylor.
FLASHBACK: May 29, 2001 - Sydney music fans are in for a special treat. On May 11, one of the best bands of the late 1970s and early '80s Sydney "Detroit" scene, the Lipstick Killers, re-form for one show only. 

The occasion is a benefit for their original drummer David Taylor, who has been tragically injured in a car accident.
Taylor was also a member of the seminal punk group that spawned the Lipstick Killers, the Psychsurgeons, who were as raw and confrontational as bands come. As regular support to Radio Birdman at the latter's Oxford Funhouse (along with the Hellcats, fronted by Died Pretty singer Ron Peno), they grabbed what shows they could in a still resistant Sydney scene. That was until their singer Paul Gearside was set upon - mid gig - by a pack of Hell's Angels. He departed and the band picked up Peter Tillman, frontman for the even more extreme Filth. A change of band name later and the Lipstick Killers were born.
Read more: FLASHBACK: When Lipstick Killers stalked the earth
Details

By

Ken Shimamoto

Ken Shimamoto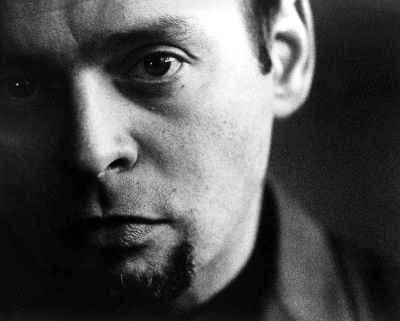 FLASHBACK: First posted October 16, 1999: It's been quite an odyssey for Wayne Kramer. From 1964 to 1972, he was point man and Fender guitar terrorist for the legendary MC5, the Ur-American garage band turned psychedelic radicals whose high-energy jams prefigured much of the next 30 years of rock and roll dementia.
Kramer sat out a couple of years at the end of the 70s in Federal penitentiary on a drug charge, but resumed his career when he landed back on the street in 1979, playing in Gang War with Johnny Thunders, recording with Was (Not Was) and others.
Then in 1995, when a lot of people had written him off, he roared back into action with an album on Epitaph entitled "The Hard Stuff". Since then there have been three more Epitaph albums and a plethora of side projects.
Brother Wayne joined me at the bar on three different occasions, twice from his home in Hollywood, California and once from the L.A. studio where he's currently producing an album for Damned founder member and former Iggy Pop sideman Brian James.
Read more: FLASHBACK: Wayne Kramer and the fight against mediocrity