Book a launch date with Kim Volkman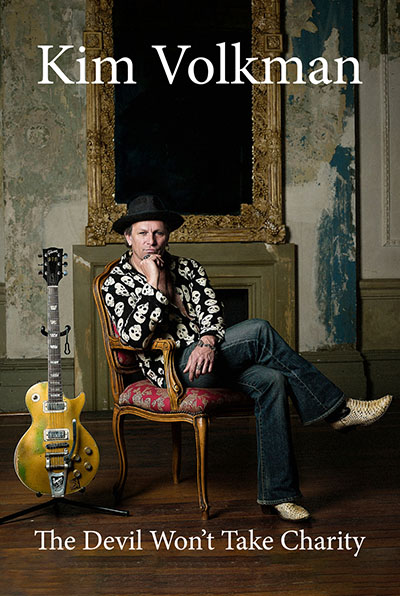 Singer, songwriter and multi-instrumentalist Kim Volkman has been part of Melbourne's live music scene for 38 years.
He's played in bands like The Severals, Ian Rilen & the Love Addicts, The Patron Saints and Kim Volkman and the Whiskey Priests. He's currently treading the boards nationally, as bass player for the current line-up of X.
His autobiography "The Devil Won't Take Charity" will be launched at Robarta, St Kilda on September 3, 2017 from 2-5pm. Join the Facebook event here.

Pre-orders are open and you can score yourself a copy of the limited edition, signed book for $30 plus postage by emailing This email address is being protected from spambots. You need JavaScript enabled to view it. There are also copies on sale at X shows.
Tags: x band, kim volkman, whiskey priests