Details

By

The Barman

The Barman
Fast Cars rev up for Australian live gigs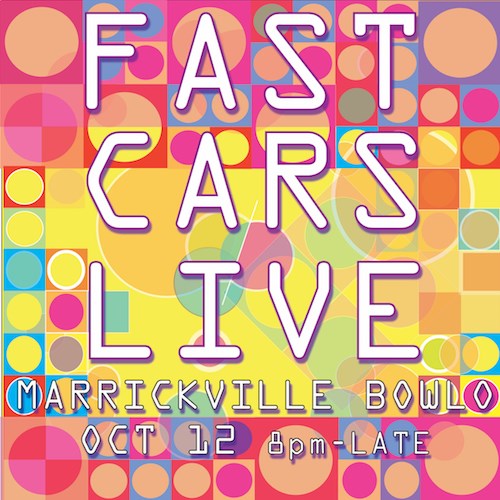 Trans-global pop combo Fast Cars will play live in Australia for two shows only in October, promoting their new album "Soft".
Principal members Fabian Byrne (based in Australia) and Di Levi (who lives in the UK) will be joined by friends and various supports for a gig at Marrickville Bowling Cub in Sydney on October 12, and as part of the Modtoberfest bill at the Lansdowne Hotel also in Sydney on the afternoon of October 20.
Byrne and Levi will be joined by original bass player Dave Pye and drummer Pete Bennett (ex- The Welcome Mat). The first 50 payers at the Bowlo will receive a Fast Cars CD of rarities and outtakes and tickets are on sale here.
Supports for the Marrickville Bowlo show are Love Minus Zero (launching their "No Limit" album and a single) and The Smart Folk.
Originally a part of the 1980s Sydney mod scene, Fast Cars reformed over the Internet as a recording unit around Byrne and Levi in 2016 and have released two albums so far.