Friends launch online campaign to help Scott Morgan start over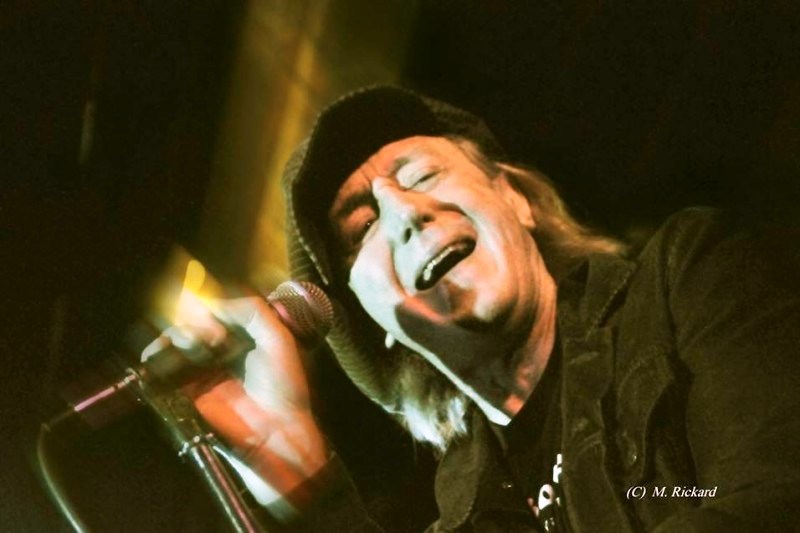 Four years after being diagnosed with terminal liver disease, Detroit musical elder statesman Scott Morgan is back making new music. A mountain of bills from medical treatment and ongoing living expenses, however, are making it tough going.
The former Rationals, Hydromatics and Sonic's Rendezvous Band member was diagnosed with terminal liver cirrhosis and a stomach tumour that was swiftly and painfully ravaging his body. Against great odds, he survived thanks to the excellent medical staff at University of Michigan and St. Joseph Hospitals.
Scott spent two years in treatment and recovery, and a third year in physical therapy to regain his vocal strength.
Saddled with medical bills, credit card debt, reduced Federal assistance, and high rent and heating bills, all of this is making it impossible for Scott to save money, pay back his debts, and provide for himself as a full-time musician. If Scott does not get immediate help, he could face eviction from his Ann Arbor home by the end of this US summer.
Back writing and performing with Michigan band The Sights, he has an EP recorded and ready for release. While a re-issues campaign by UK label Easy Action is providing a welcome stream of royalties, it's not enough to keep him going.
Now, starting over, friends have launched a GoFundMe campaign to keep the lights on, record new music, tour, and essentially start his career over and live out a happy and meaningful life free from struggle. Proceeds will offset Scott's personal expenses and enable touring.
Scott Morgan GoFundMe campaign