Johnny Streetlight gets le vinyl treatment in France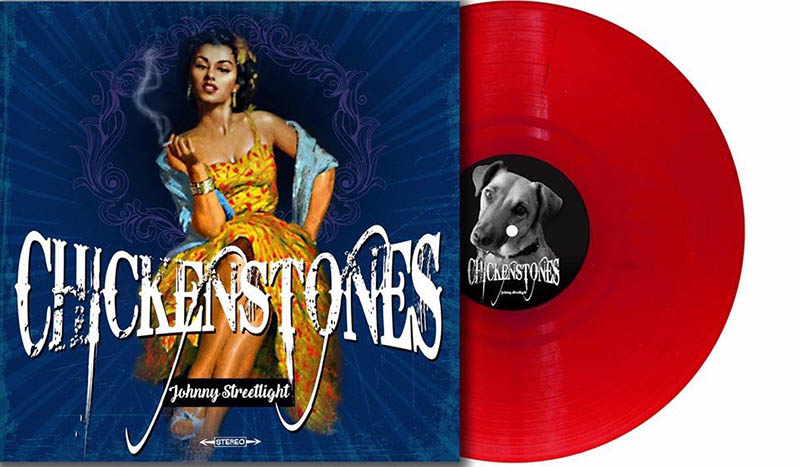 "Johnny Streetlight", that stellar album from Sydney's best kept rock and roll secret, Chickenstones, is getting a release on vinyl, thanks to French label Basil Records. If you don't remember it coming out or want to know what the fuss is about, we reviewed it here.
To celebrate, Chickenstones will play a special show at The Music Lounge in Brookvale, Sydney, on July 21 with psych-punk veterans The Young Doctors and Thomas Keating. They'll also debut their new filmclip. Show-offs!
"Johnny Streetlight" is on red or on black vinyl and you can order it from Pitshark Records or direct from the label itself. It will set you back $A28 plus postage (it's $25 to Australia - different prices apply in Europe) and there are T-shirts and tote bags available.
A T-shirt won't bump up your postage. Hit up Francoise Frenchdude This email address is being protected from spambots. You need JavaScript enabled to view it..
Tags: pitshark, chickenstones, young docteurs, johnny streetllght