Details

By

The Barman

The Barman
Scott Morgan's back with a new soul record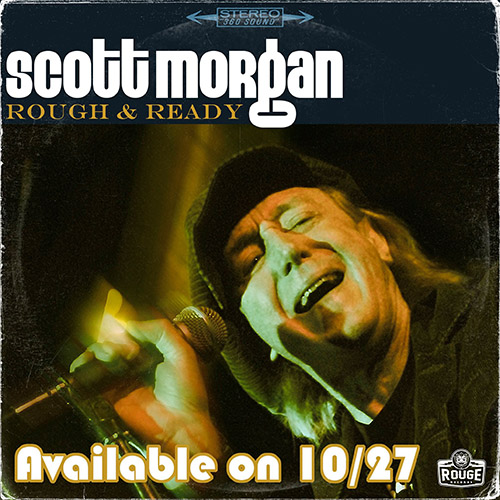 Detroit legend Scott Morgan is back with his first album in 10 years with the releae of "Rough and Ready" on Rouge Records (LP and download) on October 27.
Morgan has teamed with crack Michigan band The Sights to hammer out "Rough and Ready", a return to his soul music roots first planted with The Rationals back in the '60s.
The Sights have been around since 1998 and have five albums and numerous US and European tours under their belts.
Morgan is a former member of Sonic's Rendezvous Band, the Hydromatics, Scott Morgan Band, Dodge Main (with Wayne Kramer and Deniz Tek) and many more.
He achieved succcess as a blue-eyed soul prodigy fronting The Rationals, wrote for and performed with the Hellacopters and charted in Scandinavia with The Solution, a soul band he fronted with Nicke Royale (Hellacopters) on drums.