Strangling out the hits and more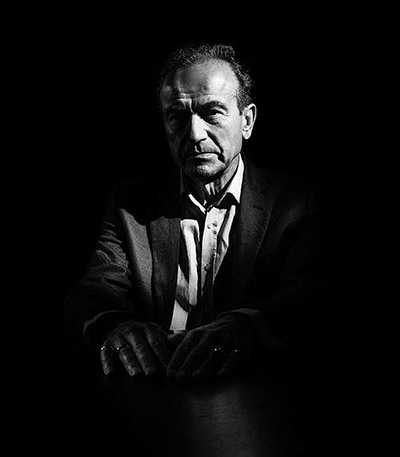 As far as The Stranglers go, he's the man who wrote the hits, sang the hits and played guitar on the hits. Hugh Cornwell was an integral member of the band until 1990, before carving out his own solo career.
Cornwell will grace Australasian audiences with his presence in May with a tour playing music from The Stranglers and his latest solo album "Monster".
Expect "Golden Brown", "No More Heroes", "Strange Little Girl", "Always The Sun", "Nice And Sleazy", "(Get A) Grip (On Yourself)" and "Peaches" – the great songs that established the legend of The Stranglers - after a set of his own material with his crack UK band.
MAY
1 - Christchurch – Churchills
2- Wellington – San Fran Bath House
3 - Auckland – Powerstation with The Murder Chord
4 - Brisbane – Triffid
5 - Adelaide – Gov
8 - Canberra – Basement
9 – Manning Bar with Little Murders
10 - Melbourne – Max Watts
11 - Perth – Rosemount with The Painkillers
Tickets on sale here
Tags: live, tour, australian, new zealand, the stranglers, 2019, hugh cornwell, monster