Details

By

The Barman

The Barman
Sydney rocked by sudden loss of Hell Crab City's Scott Barker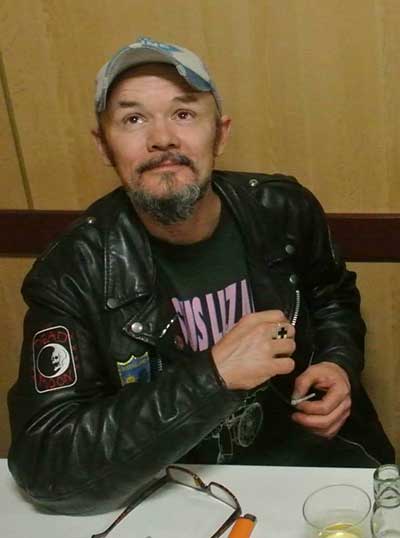 Sad news: Singer and guitarist for Sydney band Hell Crab City, Scott "Grogan" Barker, has passed away suddenly at the age of 51.
Friends say Groges appears to have had a heart attack earlier today. 
Hell Crab City immediately cancelled an appearance at the multi-band Punk Rock Bar-B-Q at Sydney's Town and Country Hotel.
Previously of punk band Jim Cobain, Scott had been a fixture in Hell Crab City since the band formed in 2003.
Hell Crab City has released two albums with a third part-finished. 
Scott's shock loss is reverberating through the Sydney music community with outpourings of grief all over social media.
Bandmates posted on Hell Crab City's Facebook page: "Undisputedly, the nicest guy in rock'n'roll, his love for his family and for his music was total and unequivocal.
"Naturally, we're all incredibly stunned, and to say that we loved him and will miss him is clearly understating it."
Scott is survived by his partner Zara and son Harry.