Details

By

The Barman

The Barman
Vale Sydney band mentor Greg Sawer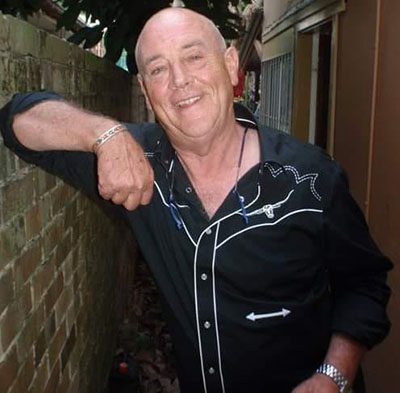 He never sought the limelight but Greg Sawers was one of Sydney rock and roll's greatest unsung servants. His passing last night after a fight with illness has left a vacuum.
Greg was a longtime manager of Ian Rilen and The Love Addicts, Louis Tillett and X. He worked with ex-Noiseworks member turned solo artist Steve Balbi, and a raft of others. He was pivotal behind the release of the posthumous Ian Rilen and the Love Addicts album, "Family From Cuba".

A concert rigging crew supervisor, Greg had been battling ill-health for much of 2020.
UPDATE: Greg's funeral will be held at 12:15pm on Friday, December 4 at the Palm Chapel, Macquarie Park Crematorium, Macquarie Park. Wake details to be confirmed.