Voidoids guitarist Ivan Julian fighting cancer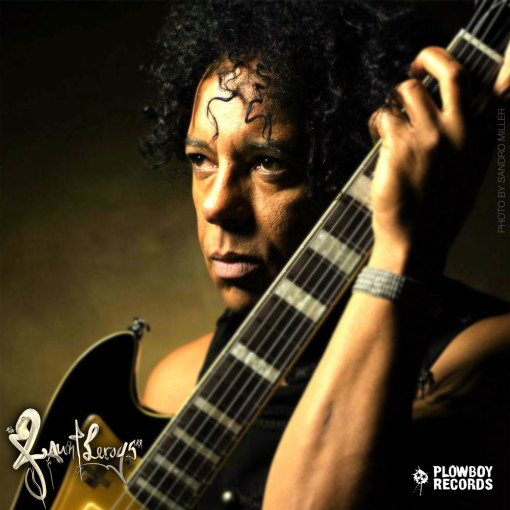 Onetime Richard Hell and the Voidoids guitarist Ivan Julian is battling cancer, his record label has revealed.

"The prognosis looks good for Ivan, but for the next six months or more, flexibility to do his work will be greatly diminished, which means a direct impact on his income," Plowboy Records said in a statement on its website. Julian was diagnosed almost immediately after writing and recording The Fauntleroys' new single, "Wait For Me" b/w "All The Way Down (In The City Of Angels).
.
Plowboy Records and The Fauntleroys are offering the new singles in digital, vinyl and CD formats with all profits going to Ivan Julian. Go here to score the new single or the band's debut EP and help a punk rock icon.
Plowboy is also home to ex-Dead Boy Cheetah Chrome.
With the late Robert Quine, Julian was one-half of one of the most innovative guitar combinations on the New York punk scene and more recently had worked with Matthew Sweet.
Tags: new york punk, plowboy records, richard hell, voidoids, ivan, julian