Win a cruisy time on Saturday with Sydney's Tombstone Ramblers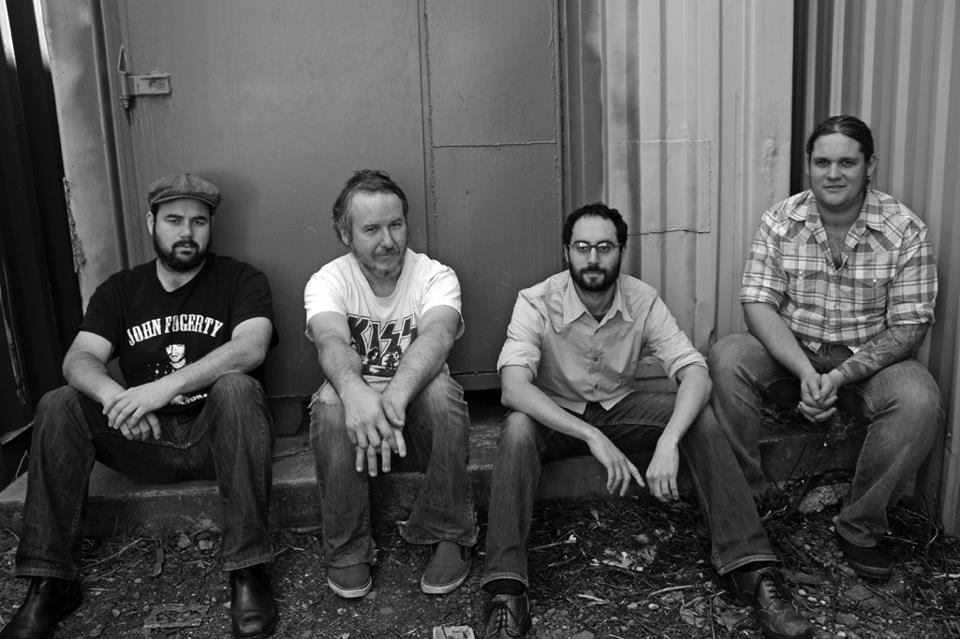 Sydney Harbour and rock and roll cruises go hand-in-hand, especially in times of good weather. That's why dirty, Morricone-influenced garage-psych rockers Tombstone Ramblers (members of The Dolly Rocker Movement, The Escapes and The Dunhill Blues) are determined to hold up the tradition by launching their new single on the waves this weekend.
They're commandeering The Rhythm Queen ferry for a harbour cruise with their mates Stone Cold Fox, purveyors of dirty, slow grindin' blues, and Wollongong's Baby Machine, personal favourites of the Hard-Ons and expert proponents of the loudest and filthiest rock.
The cruise leaves King Street Wharf Number Six at 11.45am on Saturday, returning at 4pm for an after-party at a venue to be announced. Tickets are selling fast here.
You can win a double pass by emailing us This email address is being protected from spambots. You need JavaScript enabled to view it. and naming a brand of beer that might be served on a cruise on Sydney Harbour. Entries close at 6pm on Friday and you must be able to be at King Street Wharf in time to set sail.
Sydney is enjoying an Indian summer and last time we looked it's going to be 26 degrees and fine on Saturday. Get onto it now!



Tags: contest, tombstone ramblers, free, tickets, baby machine, stone cold fox