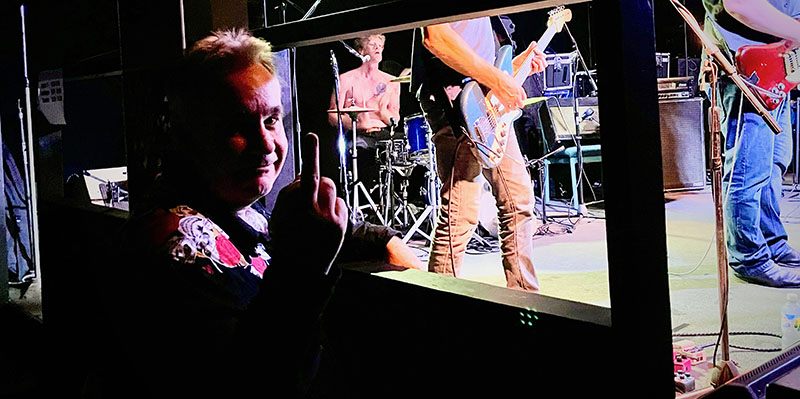 The Barman's Best Albums of 2021, in reverse order of release.
1. Back For More – The On and Ons (Citadel)
Perfect rocking powerpop from Australia's most consistent exponents of the art. If you haven't heard them yet, shame. Start here and track backwards.

2. Snake Pit Therapy – Sonny Vincent (Svart)
New York punk's (almost) last man standing bounces back with his best-sounding and arguable most well-rounded album ever. Sonny has been hidden in plain sight for the many for far too long.

3. You're Class, I'm Trash – The Monsters (Voodoo Rhythm)
Beat-Man and his buddies have made trash an art form like few others before them. This record should make a junkie of you.