Details

By

Edwin Garland

Edwin Garland

Hits: 943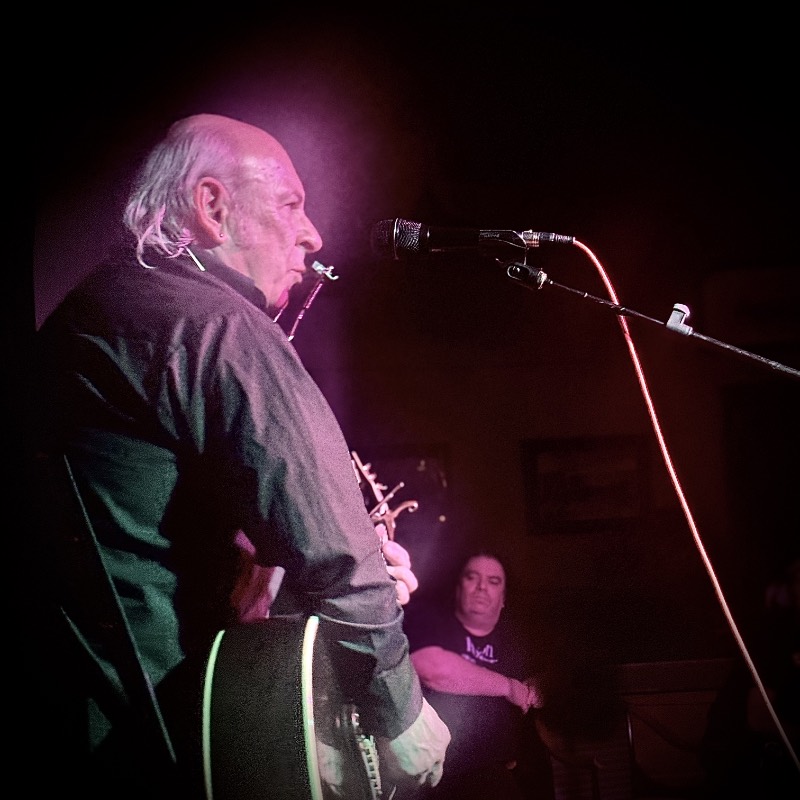 Pat Todd
+ Mad Macka
Golden Barley Hotel, Enmore, NSW
Saturday, 25 November 2023

Australian music legend and label owner Sebastian Chase once said to me: "Punk rock is folk music with volume - street music, if done right". And with local bands like Cosmic Psychos and X, a case can certainly be prosecuted that street music and its stories can be found in bars and pubs across the land.
Mad Macka has played his fair share of pubs and bars for almost 40 years, originally with The Onyas and lately with Cosmic Psychos. Macka's music mirrors what you'll still see and hear in drinking establishments across the land: cynical yarns by blokes on the punt and into their sixth schooner.
Details

By

The Celebrity Roadie

The Celebrity Roadie

Hits: 1659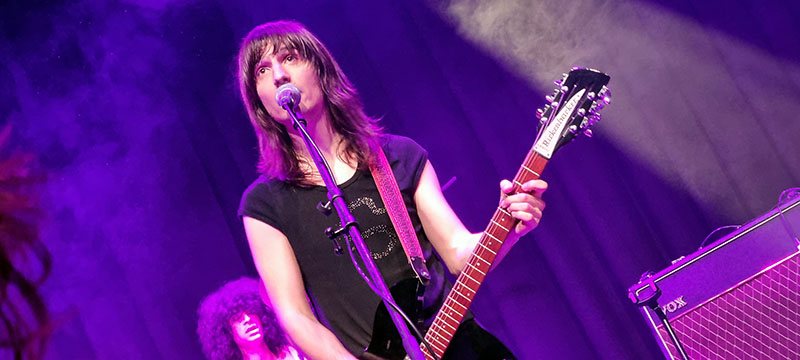 Lemon Twig Brian D'Addario.
The Lemon Twigs
+ Jack Ladder
Manning Bar, Sydney
Saturday 28 October, 2023

Photos: Shona Ross
The Lemon Twigs are Long Island, NY, resident brothers Brian and Michael D'Addario and are on their second visit to Australia since 2017. They've been on the playlist in our house for four or five years at our youngest family member's insistence and it was deemed compulsory we attend this show on their short tour.
The show at the Manning Bar was opened by Jack Ladder who had done a spot on the NSW Spencer P Jones Tribute bill a few years back. My recollection from then was that Ladder did a set of acoustic tunes solo and was well received. Tonight, he appeared in a duo with an Epiphone parlour guitar and an accompanist and started off in much the same vein.
Details

By

Edwin Garland

Edwin Garland

Hits: 4040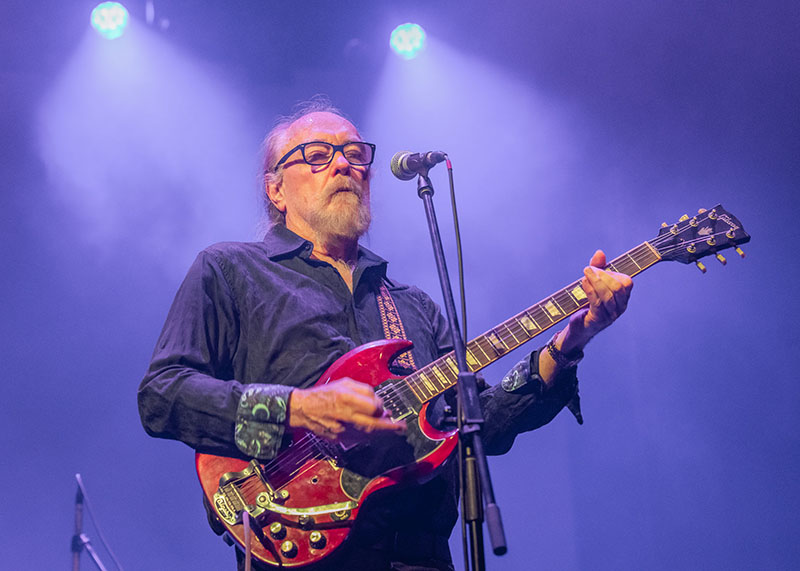 The Exploding Universe of Ed Kuepper
+ DC Cross
Blue Mountains Theatre, Springwood, NSW
Saturday, 2 September 2023

Photos: Vic Zubakin / Look Sharp Photography
Ed Kuepper is a deep thinker.I imagine he puts a lot of time into considering his next detour, which is usually unpredictable and highly creative.
Ed annually tours with a re-invention of something from his past. Tonight, he'll show off this year's model - and add another chapter to his almost five-decade-long career.
The post lockdown tours of 2021- 22 with The Dirty Three's Jim White were notable for re-invention. Those shows were dark and adventurous, exploring some obscure tracks and well as better-known Laughing Clowns material. The performances were all about atmosphere, and full of light and shade.
Prior to that, we had The Aints! tours, with Ed re-staking his claim to his roots in proto-punk, while giving a nod to Crazy Horse.