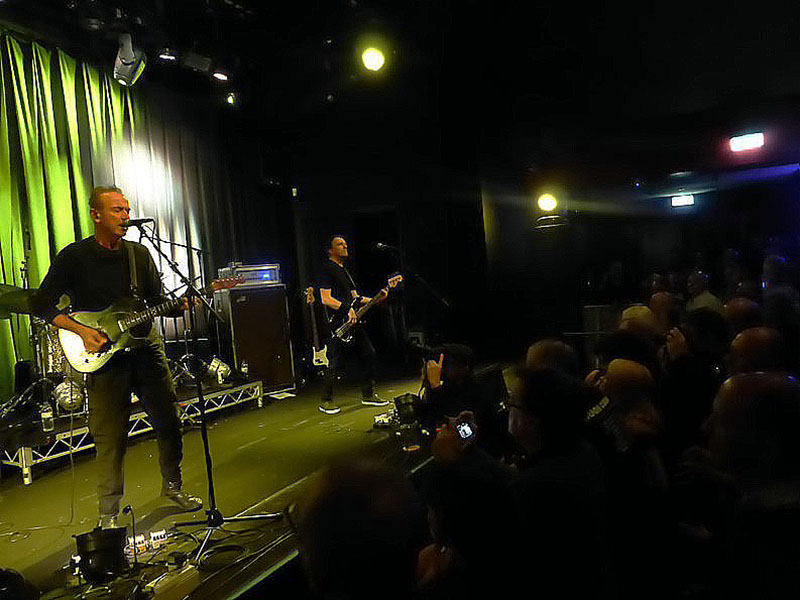 Hugh Cornwell
The Manning Bar, Sydney
Thuirsday, May 9, 2019
The Stranglers were the first UK Punk/New Wave band I ever saw. It was February 25, 1979, at the State Theatre in Sydney with opening band, The Hitmen.
Of course, The Stranglers were not punk or new wave or pub rock or ANYTHING. They played Strangler Music (god bless their drug taking, karate fighting, foul mouthed socks). A band like that couldn't last forever. Lead singer/Guitarist Hugh Cornwell went one way, the rest of the band went another way…que sera sera …what ever will be will be.