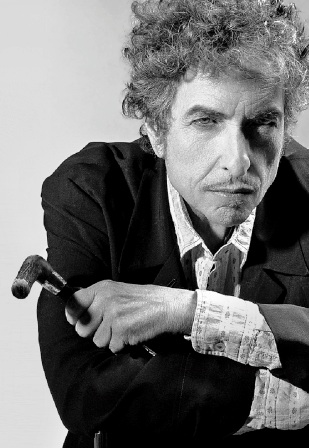 I often put forward the argument about his Bobness that if any new artist produced a run of albums with the depth and quality of "Time Out Of Mind" in 1997 until "The Tempest" in 2013, we would hail them as a lyrical genius, the likes of which we'd not heard since Leonard Cohen.
We would be in wonder of this songwriter who draws Americano from his depth of styles, whether it be through darkened Southern blues, Western swing, folk ballads, rockabilly or Irish balladering.
We'd note the remarkable gravel in the vocals akin to Tom Waits and Shane Mc Gowan, and the way they descend to a whisper, the aural equivalent of the oldest oak tree, all weathered and timbered.
But it's Dylan. No singer/songwriter compares, and there is no other career like his.