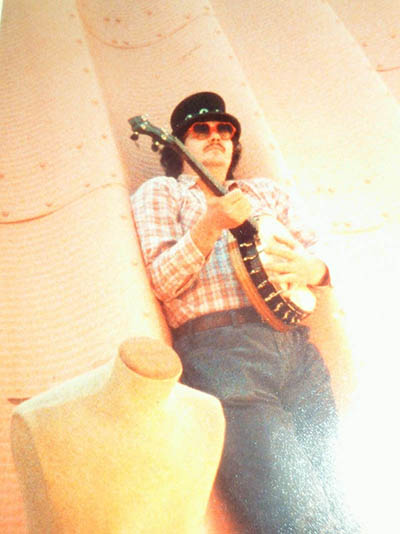 GENERAL LABOR
Gonzo journalist and onetime rock star
Somewhere in the USA
10.) Binge watching old bands I love on YouTube, live concerts, etc.
Particularly Cheap Trick, Redd Kross, the Divinyls, Rose Tattoo, Beasts Of Bourbon, Sensational Alex Harvey Band, Smack, Tex & The Horseheads, Little Kings, Viletones, Chris Isaak, 39 Steps, Bounty Hunters, Jacobites etc. And The Fleshtones - greatest live band I ever saw have lots of great stuff to watch on YouTube, Kings of Rock 'n' Roll!
9.) Carry It Forward
The most revolutionary, serve the people, activist organization I've ever seen in real life provides coats, hats, gloves, sleeping bags, tents, rides, hotel rooms, wheelchairs, etc to the real people in the community that the government does not care about. Millions of people in the USA USA are becoming homeless and evicted while the get rich politicians drink champagne with their warpig donors. Almost like they wanna kill the poor. BE LIKE CARRY IT FORWARD, wherever you are!
8.) Slade is the right answer to almost any question!
7.) Remembering how Real Friends are precious
Especially in these dark clampdown death plague winters when so many groovy people like Dave Kusworth, Eddie Van Halen, Mike Mindless, Mike Doman, Clay Anthony have passed on.