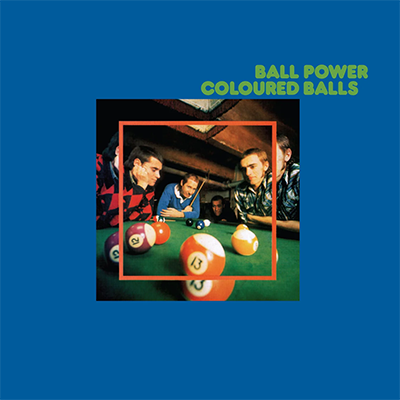 A heads-up to fans of the late Lobby Loyde:The 50th Anniversary Edition of the "Ball Power" LP by the ColoredBalls ships on US label Just AddWater on January 27.
This touchstone of Aussie rock 'n' roll should need no introduction. Just in case it does, it's simply one of the finest hard rock albums to ever come out of Australia . You can file it under proto-punk, hard rock or psychedelic boogie.
This pressing has been painstakingly sourced directly from the 1973 quarter inch mix-down master tapes.
In the words of Just Add Water: "This has been an entirely analogue production chain and hasn't been touched by a computer at any stage of the process.
"Hear Coloured Balls as nature intended. Every copy includes a bonus poster!"
There will be 800 copies on black vinyl (100 each on opaque blue with white pinwheel swirl and half orange/half blue have sold out.) Order yours here.