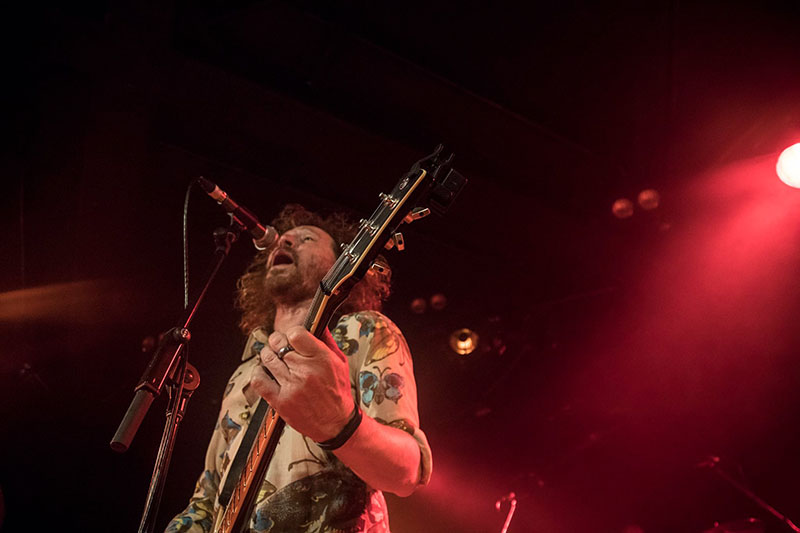 Kim Salmon in full flight. Photo by Barry C. Douglas of Barry Takes Photos.
Before we start: The Scientists were bloody brilliant; Geelong hosted a magical gig. See them while you can, you may never get this chance again.
Now, then. There really are times when not being a multi-millionaire is, frankly, a bit of a fucking niggle.
So there I was, reading that a certain band were going to tour Australia - they've played a few reunion gigs overseas as one of the two guitarists lives in London - but they haven't toured Australia in well over a decade. So there's every chance this could well be the last time I'll ever see them.