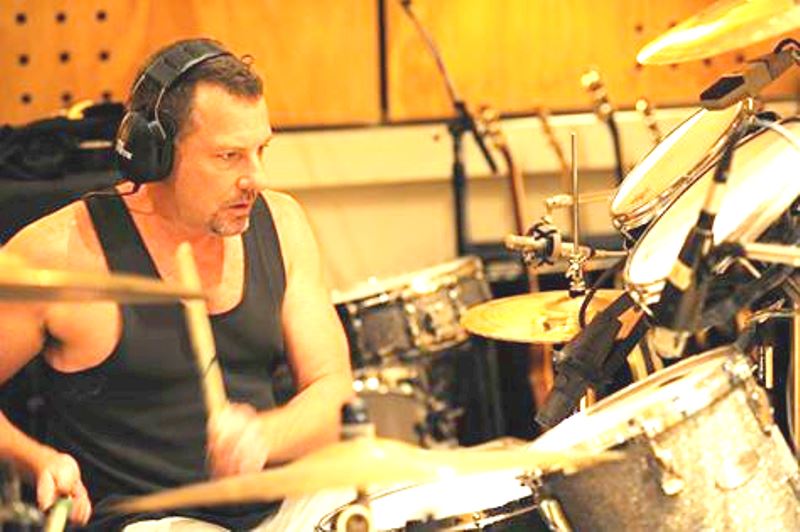 The Hoodoo Gurus have announced the departure of Mark Kingsmill, their drummer for the last 30 years, from the end of March.
In a Facebook post, frontman Dave Faulkner said: "I won't invade Mark's privacy by going into elaborate detail about his reasons other than to say he feels he's had enough of this vagabond rock 'n' roll lifestyle we all lead.
"Though he still enjoys playing drums, Mark has completely lost his appetite for the endless travelling and the many hours of hotel room boredom.
"The physical demands of playing the drums as energetically as he does are also exacting a higher toll on his body than ever before. Really, who can blame him for wanting a change?"