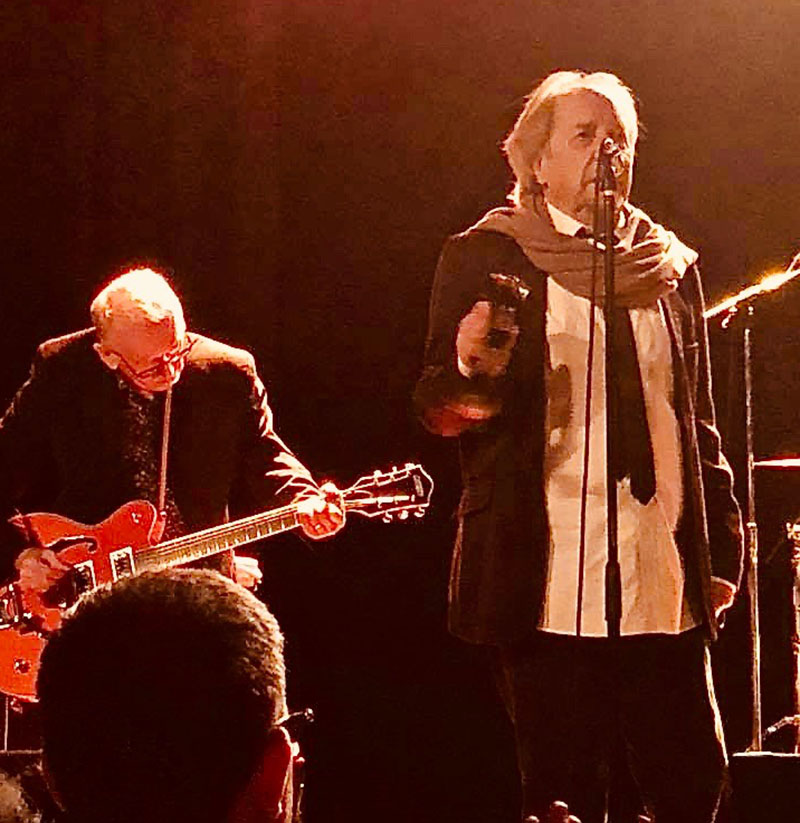 Dick Taylor and Phil May of the Pretty Things.
Lou Reed posed the question: "What becomes a legend most?" and it's a fair bet that playing a Wednesday night in Sydney at theFactory Theatre wasn't an answer uppermost in his thoughts.
But that's the lot of the Pretty Things on this temperate Aussie evening. A fact of life for one of the original wave of British blues-rock bands and a band who were contemporaries of the Rolling Stones, briefly giving Mick and the boys their first bassist before they'd even settled on a name.