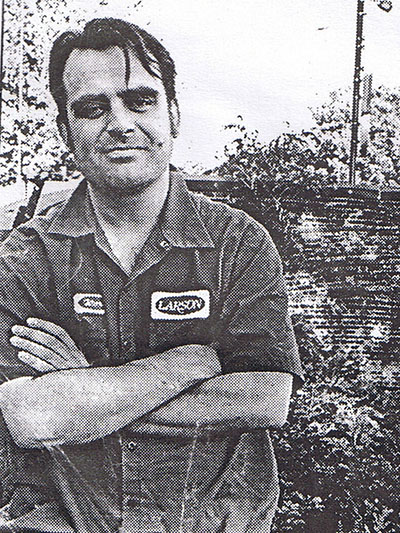 10. JAMES DOMESTIC – "FAZE OUT"
This just scrapes in as a debut single but by the time The Domestics' frontman's album emerges this Spring, it'll be a shoo-in for end of year lists. A brilliant first effort, "Faze Out" keeps some of the East Anglian hardcore pioneers' energy but cloaks his Dury-ish man-in-the-pub spiel in junskshop electronica.
9. VIEWS – "MOTHER TAPES ANTHOLOGY 1986-1990"
Not sure how this lot passed me by in my student days, but this double from Area Pirata is an excellent introduction to (or reminder of) Brescia band Views. One for paisley underground fans, they borrow the Dü's knack for belligerence and melody with occasional wigouts into Yo La Tengo lightheadedness.
8. SONNY VINCENT – "SNAKE PIT THERAPY"
STILL one of punk'n'roll's best-kept secrets, Sonnycame within a Rizla's breadth of going overground and not a moment too soon. The Limit album that came out earlier in the year, fronted by Pentagram's Bobby Liebling, brought him a whole new audience, but this is really what he does best. A confident resurgence considering the trials of recent years.