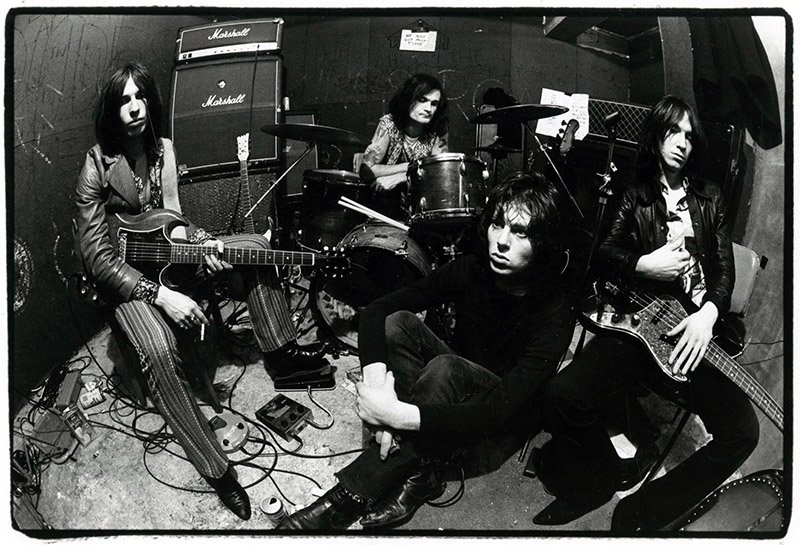 Seminal English harbingers of the '90s garage rock revival, Thee Hypnotics, are reforming for album rte-issues and live dates. A heavyweight vinyl anthology, including rare and unreleased material, is due out via Beggars Arkive, with an accompanying tour of France and the UK ovwr March and April.

Taking their cues from the Detroit militancy of The MC5, the corrupting output of The Stooges and the gospel according to The Cramps, Thee Hypnotics' devastating brand of rock'n'roll was propelled by near punishing decibel levels and a fervour bordering on the evangelical.

They recorded three studio records and one live album between 1987 and 1999 and were considered highly influential in Europe and the USA. Past members include original drummer Mark Thompson, the late Craig Pike and bassist Adam Sharam.