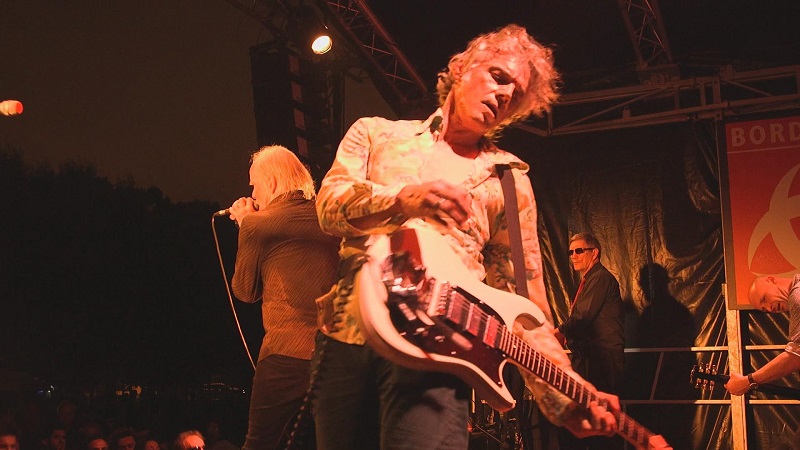 Many people have tried to make a Radio Birdman documentary. For a variety of reasons, only one has succeeded.
And it would have been so easy for Jonathan Sequeira to fuck it up.
Don't worry. He hasn't. Not by any stretch of the imagination.
"Descent Into The Maelstrom" was screened to a select audience of band members, followers, media and other hangers-on in Sydney last night. The venue was the Chauvel Cinema, deep inside – ironically enough – Paddington Town Hall, the scene of the definitive Radio Birdman line-up's last Australian stand.