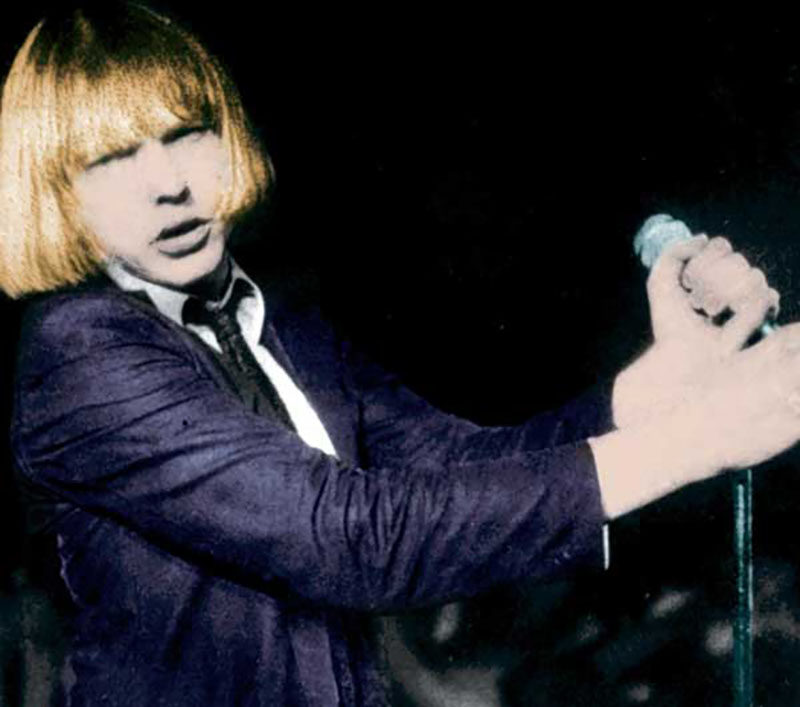 FLASHBACK TO DATELINE 2002: A disclaimer first - I'm responsible for releasing the new Young Modern album "Live at...." on my reactivated Grown Up Wrong! label, so everything below should be taken with a grain of salt... Of course this is a band whose music turned my head in a big way back in '79, and who ultimately turned me onto the Flamin' Groovies and Big Star, so I do reckon you should pay some attention...
Young Modern existed between 1977-79. They formed in Adelaide, played their first gig supporting Radio Birdman, became a popular draw in their home town and moved to Sydney where they soon split, having been picked up by a powerful agency who had them working in the wrong venues. Along the way they cut a great self-released single with Steve Cummings of the Sports producing, and did some demos that came out after their split (with the single sides added) as the "Play Faster" album on the Local label - an album which also became the first release on Aztec when reissued on CD some years back.

Named "the first powerpop from Down Under" in a news piece in the Jan '79 issue of Bomp! (written by legendary Birdman/Hitmen soundman Andy 'Mort' Bradley), they had killer tunes by the bucketload (mostly written by rhythm guitarist Vic Yates and singer John Dowler) and did great covers of things like 'Mr Tambourine Man', 'She Loves You' and 'Its All Over Now'.