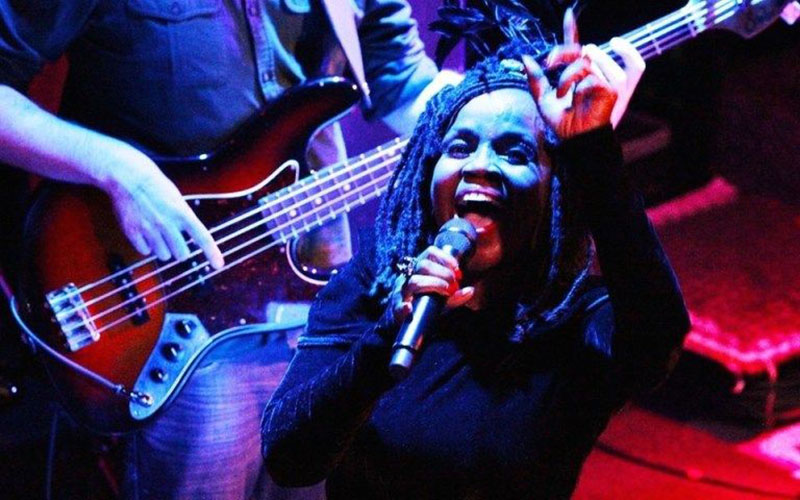 "It's been a long journey," laughs PP Arnold down the line from her home in Madrid, as she apologises for a long answer. It's taken us through her days singing in England in the early 1970s, through to a brief reunion with her friend and collaborator Barry Gibb in the United States in the late 1970s and onto to her present-day career, with her continuing to sing professionally, both solo and as a backing singer.
"It's pretty hard condensing 50 years of your life into a few minutes!"
Patricia Cole - the name PP Arnold was bestowed by photographer Gered Mankowitz in London in 1966 - was born in the Los Angeles suburb of Watts and was an unlikely pop star. Married and with two young children by the age of 17, Cole's career trajectory commenced when a couple of friends suggested she audition for a vacant spot in the Ike and Tina Review, as one of Ike and Tina's backing band Ikettes.