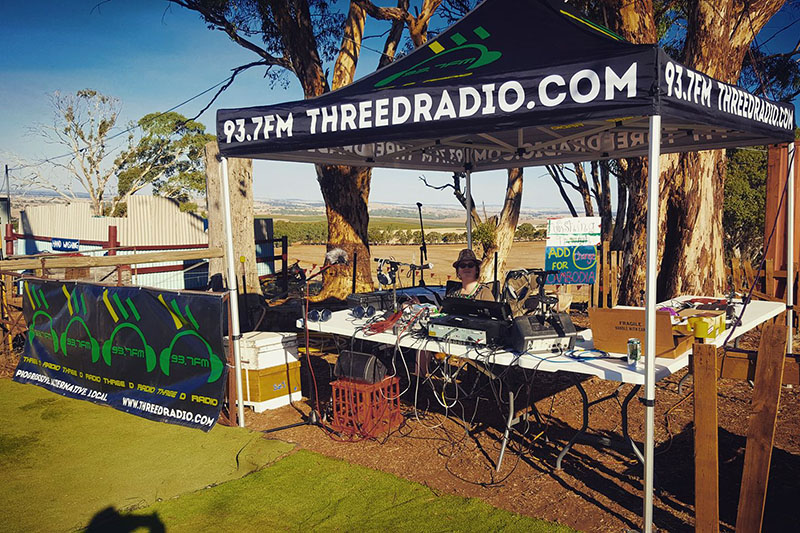 Is community radio the new face of music consumption for people who care about music? ROBERT BROKENMOUTH thinks so in this appraisal of the format, with a special focus on Adelaide station 3D Radio and its Mike Drive program.
Napster, eh? Who remembers those sites? Where - wow - you didn't have to pay for your music (if the site had it). Assorted court cases and many decades later we are stuck with several sad truths.
The first, and most obvious, is that "file sharing" and "streaming", "burning" and "ripping" are as ordinary an activity as picking the newspaper off the lawn used to be.
The difference is that theft is now so common that it's not comprehended as either theft, or wrong.