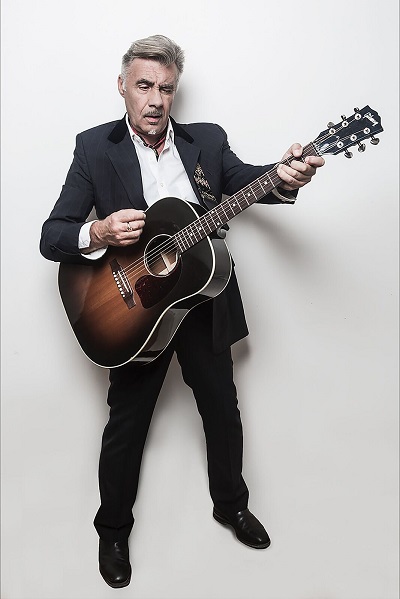 Founding member of The Sex Pistols and Rich Kids and writer of hits "Pretty Vacant" and "God Save The Queen", Glen Matlock is a musical legend and raconteur extraordinaire.
You'll see for yourself when he and his band hit Australasian shores in November, celebrating the 40th anniversary of "Never Mind The Bollocks".
Matlock will be conducting exclusive Q&A's and playing Pistols classics and choice cuts of his own.
Matlock departed the Pistols as they hit their peak, leaving the way open for Sid Vicious to join. His next band, the Rich Kids, put out an influential album of the late '70s, "Ghosts Of Princes In Towers".