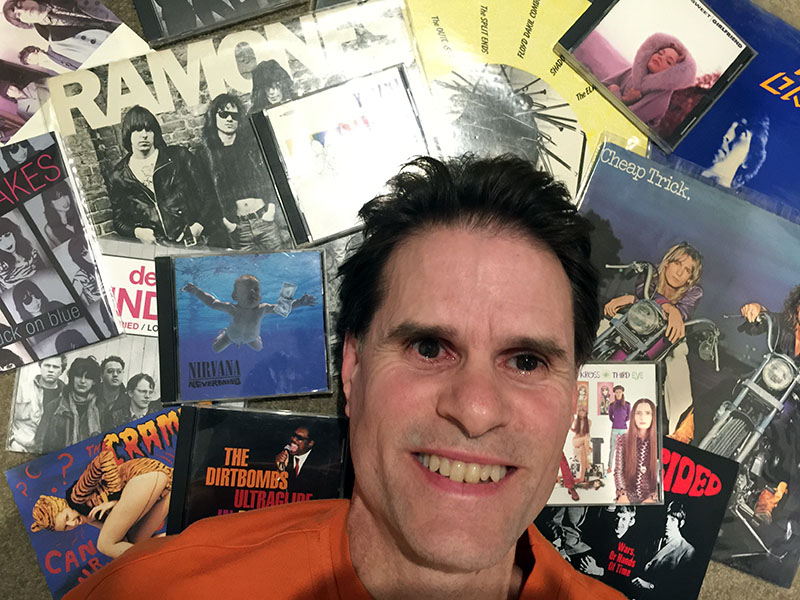 2021 ALBUMS:
1. COURETTES – "BACK IN MONO" (DAMAGED GOODS)
The Courettes still seem to be without profile in these parts but have been gathering plenty of fans across Europe over the past few years. A Brazilian/ Danish wife (guitar & vocals)/ husband (drums) team who have been fine tuning their garage crossed with 60's girl group sound, culminating in this whizz bang LP.
2. HARD-ONS - I'M SORRY SIR, THAT RIFF'S BEEN TAKEN (CHEERSQUAD)
I thought the prior Hard-Ons album was their best yet and then they go and drop this. Hard to beat!
3. CIVIC - FUTURE FORECAST (FLIGHTLESS)
Fantastic rockin' album which delivers on the promise of their earlier EP and singles.