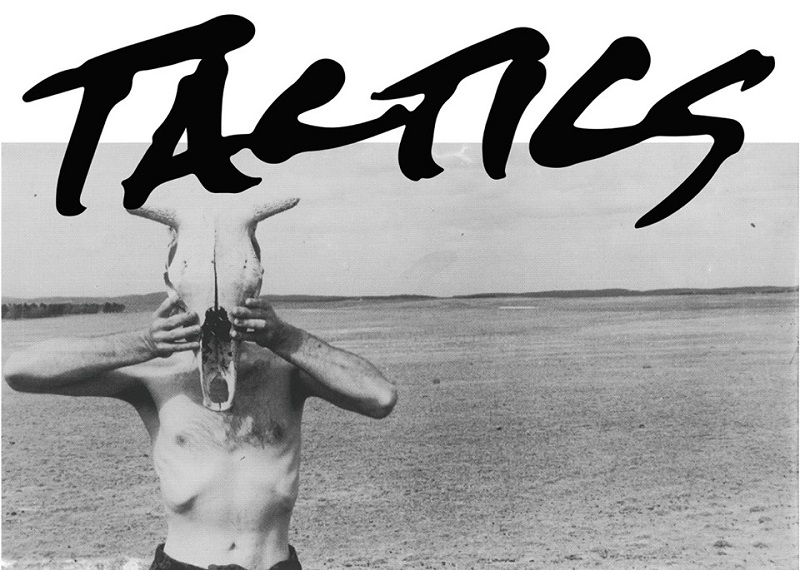 Seminal post punk group Tactics are playing their first Australian shows since 2008, with dates in Sydney, Brisbane and Melbourne.
Emerging from the murky depths of Canberra's punk scene in 1977, this critically acclaimed underground band led by Dave Studdert released six albums over a decade. Studdert now lives in Europe but his band's post-punk pop and stripped-down psychedelia was a staple on the Sydney underground scene of the 1980s.
On the eve of the release of their seventh album, Tactics will play Marrickville Bowling Club in Sydney on August 9, The Foundry in Brisbane on August 10 and Melbourne's Curtin Hotel on August 15.