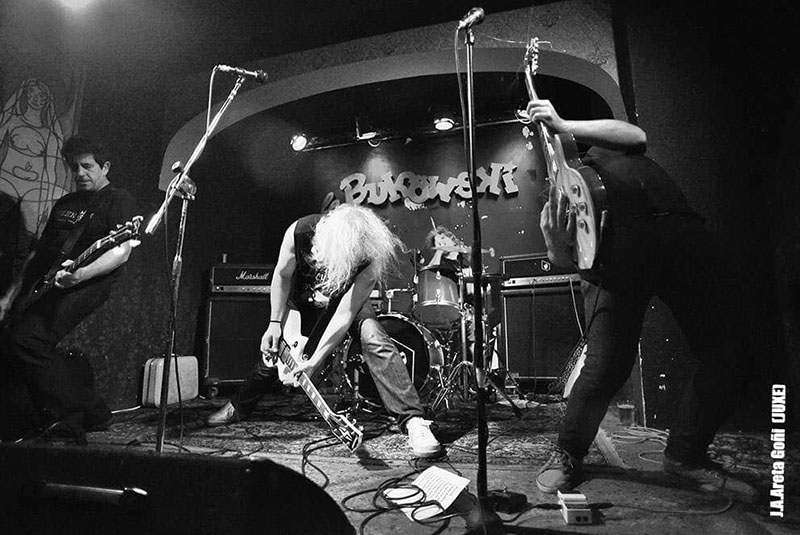 High-energy veterans Senor No from Basque Country (don't call it Spain) are embarking on their first Australian tour this month but their Anipoddean connection already runs deep.
Senor No was born in Donostia/San Sebastian, Basque Country in 1993, after the dissolution of the seminal Spanish group La Perrera. The band released their first LP with No Tomorrow Records in 1994 and toured Spain and surrounding areas relentlessly while recording five more albums and more than a dozen singles.
Senor No was the very first release for the seminal Spanish label Bang! Records which is a label responsible of releasing some of Australian best bands overseas.